specs
policy
Ask a Questions
TraxNYC gives its customers the lowest prices on Diamond Pendants of all denominations. With an impressive weight of 0.29 ct paired with G color, SI1 quality diamonds, this piece has a jaw-dropping look. Make a statement wearing a stylish and sophisticated authentic 14k Yellow Gold Ring, part of our Diamond Pendants collection. You can't fail to be amazed by the Diamond Jewelry that we make available to you at TraxNYC. Don't pay extortionist prices from other jewelry retailers -- TraxNYC is your number one every time.



This item is currently out of stock.
If you would like to custom order
this, please contact a customer rep!
Prong Diamond Pendant 0.29 ct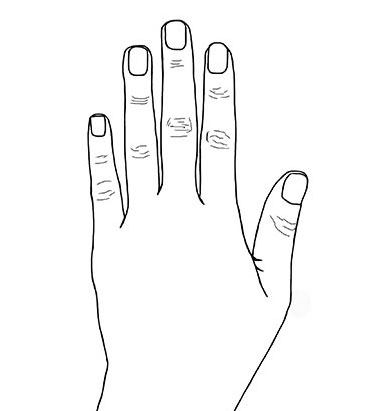 (FILE MUST BE SMALLER THAN 5MB)
This item is currently out of stock.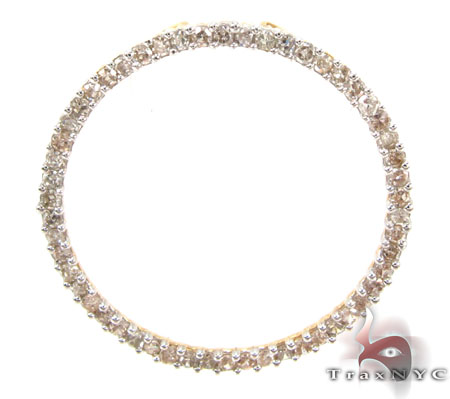 15212
OUR MERCHANDISE IS 100% GUARANTEED AS DESCRIBED OR FULL MONEY BACK