specs
policy
Ask a Questions
Cut
Round & Emerald & Princess
This eye-catching Ring will surely be a head-turner. Our Womens Diamond Rings are of higher quality than anything else out there. And wait for it... the total diamond weight in this stunning piece: 0.97 ct. Simply unbeatable for a piece in this price range, we can tell you that right now.Fashioned out of genuine, hi-grade solid 18k White Gold, this Ring from our Womens Diamond Rings collection will sit on top of the pile in your jewelry collection for many years to come, we assure it. You can't fail to be amazed by the Diamond Jewelry that we make available to you at TraxNYC. Don't pay extortionist prices from other jewelry retailers -- TraxNYC is your number one every time.



This item is currently out of stock.
If you would like to custom order
this, please contact a customer rep!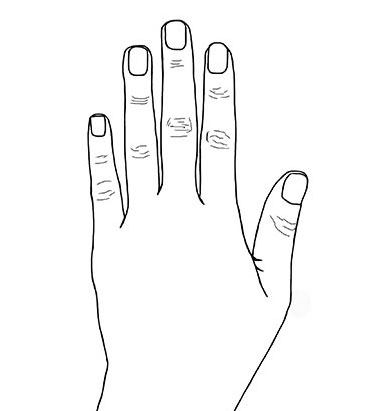 (FILE MUST BE SMALLER THAN 5MB)
This item is currently out of stock.
90362
OUR MERCHANDISE IS 100% GUARANTEED AS DESCRIBED OR FULL MONEY BACK