specs
policy
Ask a Questions
Please allow 7 to 10 business days for manufactoring. Contact a representative at (212)391-3832.(30)
TraxNYC's rock-bottom prices on the highest quality jewelry are unmatched in the jewelry industry.You will cherish this piece forever, featuring 0.33 ct of Round cut diamonds. The stunning 14K Yellow Gold in this Ring with a weight of 4.20 grams is sure to wow him or her and will make the perfect gift for any occasion. TraxNYC can offer you what no other jewelry store can. Our unique industry connections and unprecedented business model allow us to present the finest quality Diamond Jewelry to you at prices that others can only dream of, such as this great Ring for the amazing price of just $305.



This item is currently out of stock.
If you would like to custom order
this, please contact a customer rep!
14K Yellow Gold Diamond Prague Ring 0.33 ct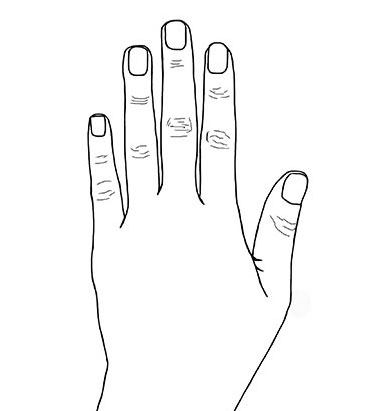 (FILE MUST BE SMALLER THAN 5MB)
This item is currently out of stock.
22031
OUR MERCHANDISE IS 100% GUARANTEED AS DESCRIBED OR FULL MONEY BACK