specs
policy
Ask a Questions
Center mount fits 1.0-3.0 ct, side mount fits 0.5-1.0 ct round cut stones
May be adjusted to fit other shapes or sizes. Please contact us for more details.
Please allow 7 to 10 business days for manufactoring. Contact a representative at (212)391-3832.(30)
Once you own a piece of fine jewelry from TraxNYC, you will know there is no need to go through the hassle of shopping at any another jewelry store again! This piece contains 0.13 ct H color beautiful diamonds. We handcrafted this piece using the finest, solid 14k Yellow Gold. Truly one of a kind! TraxNYC won't be beaten on price or quality. Our diamond jewelry collection is unrivalled in the industry. Within the NYC Diamond District, we are the envy of those around us. Don't miss out on a once-in-a-lifetime opportunity like this.



This item is currently out of stock.
If you would like to custom order
this, please contact a customer rep!
Yellow Gold Round Cut Prong Diamond Semi Mount Ring 0.13 ct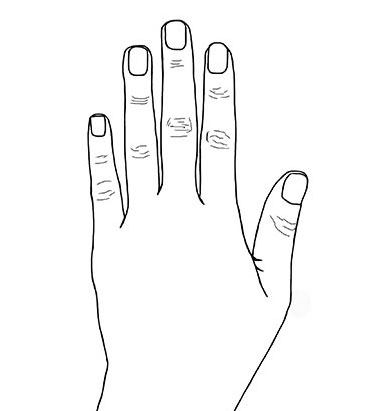 (FILE MUST BE SMALLER THAN 5MB)
This item is currently out of stock.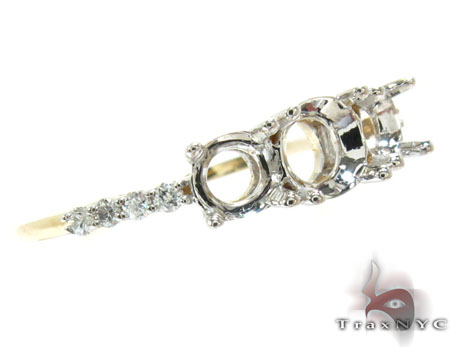 Q:
What size stones in MM will this ring take?
04/18/2011
A:
Thank you for contacting TraxNYC. The center stone is .50 and the accents are .30. Please feel free to contact us if you wish to place an order.
91217
OUR MERCHANDISE IS 100% GUARANTEED AS DESCRIBED OR FULL MONEY BACK