specs
policy
Ask a Questions
Treat yourself to this magnificent Ring that you will wear forever. What makes this item special? 1.30 ct of Round cut stones.
The amazing quality of these G-H of Round makes for an amazing gift.This piece showcases 4.30 grams of 14k White Gold alongside dazzling Prong-set diamonds. Diamond Jewelry collection has always been our specialty here at TraxNYC. As you can see from this great Ring selling for only $1,440, we can offer you great prices on all of our products. Check out our Diamond Wedding Rings collection for more inspiration.



This item is currently out of stock.
If you would like to custom order
this, please contact a customer rep!
White Snowflake Ring 1.30 ct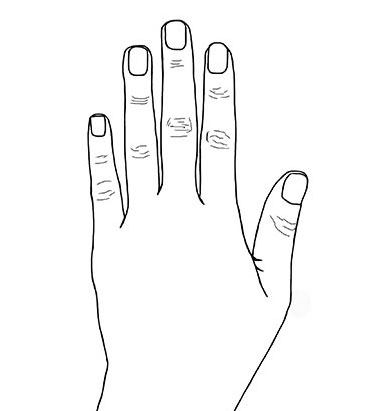 (FILE MUST BE SMALLER THAN 5MB)
This item is currently out of stock.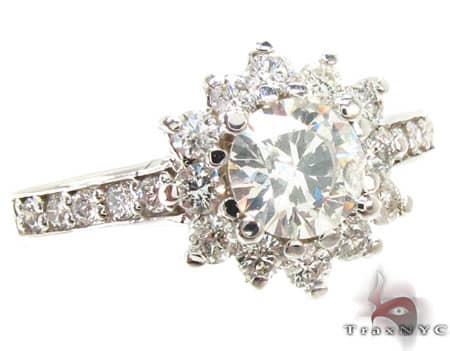 Q:
Hello, Would I be able to get this band in yellow gold? But with the setting white gold? Looking forward to hearing from you.
01/13/2012
A:
We can certainly make this for you in yellow gold, however it will cost you an extra $200. Please feel free to contact us for any further questions or concerns. Regards, Paul 212.391.3832 ext. 113
11978
OUR MERCHANDISE IS 100% GUARANTEED AS DESCRIBED OR FULL MONEY BACK