specs
policy
Ask a Questions
Please allow 7 to 10 business days for manufactoring. Contact a representative at (212)391-3832.(30)
You will get never-ending compliments wearing any of our Engagement. This particular Ring is out-of-this-world. With diamonds that almost scream gorgeous set against the 10k White Gold with a total weight of 2.70 grams, this Ring will not disappoint. Fashioned out of genuine, hi-grade solid 10k White Gold, this Ring from our Engagement collection will sit on top of the pile in your jewelry collection for many years to come, we assure it. Capture the night with this piece from our Engagement. You will adore the delicate design and classic 10k White Gold setting.



This item is currently out of stock.
If you would like to custom order
this, please contact a customer rep!
White Gold Round Cut Prong Diamond Ring 0.36 ct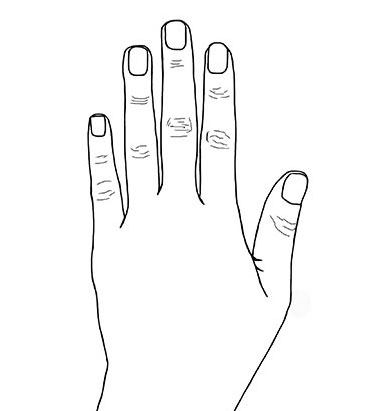 (FILE MUST BE SMALLER THAN 5MB)
This item is currently out of stock.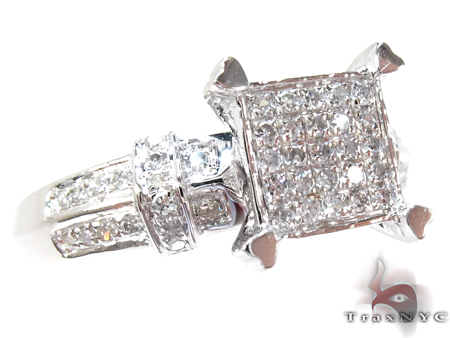 Fashion's Night Out! FNO's mission is to "celebrate fashion, restore consumer confidence, boost the industry's economy during the recession, and put the fun back in shopping." Vogue and Justin Bieber recently partnered with TraxNYC for a custom jewelry piece for the FNO photo shoot. To represent Justin's own style and swagger, we at Trax were tasked with creating a blinged-out belt buckle for the Biebster. The buckle was promptly created by our expert jewelers and hand-delivered and the photo shoot turned out to be a huge success. The diamond belt buckle looked amazing on Justin Beiber and TraxNYC received the opportunity to showcase our specialty in custom jewelry and diamond pieces -- a win-win for everyone!
18129
OUR MERCHANDISE IS 100% GUARANTEED AS DESCRIBED OR FULL MONEY BACK