specs
policy
Ask a Questions
Please allow 7 to 10 business days for manufactoring. Contact a representative at (212)391-3832.(30)
Once you own a piece of fine jewelry from TraxNYC, you will know there is no need to go through the hassle of shopping at any another jewelry store again! You will be blinded by the diamonds in this Cross from our Diamond Cross Pendants collection.Make a statement wearing a stylish and sophisticated authentic 10K Yellow Gold Cross, part of our Diamond Cross Pendants collection. As a leader in the diamond and
Hip Hop Jewelry
industry, TraxNYC can offer you the best prices out there. Check it out, you can get this piece from our Diamond Cross Pendants collection for the great price of just $1,110.



This item is currently out of stock.
If you would like to custom order
this, please contact a customer rep!
Canary Ultra Cross 2.00 ct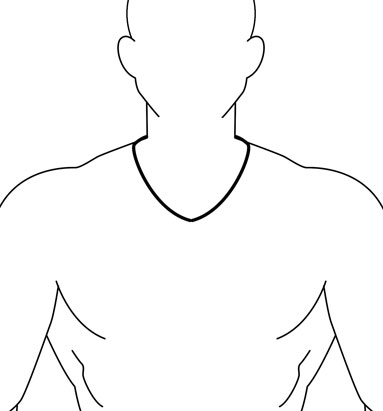 (FILE MUST BE SMALLER THAN 5MB)
This item is currently out of stock.
Q:
Are these diamonds treated? The have a greenish hue on web page, are they like that in person?
01/25/2013
A:
These diamonds are irradiated and treated. The greenish hue you are seeing is just the shadowing of other diamonds visible on the metal beneath the stones. They are not greenish in person. These stones are yellow.
Q:
What is the best price you can offer me on this item?
08/05/2011
A:
Thank you for contacting Traxnyc. Unfortunately the best price we can offer at this time is the price listed. Normally when we list a item under sale we cannot give any further discounts being that it is already listed at the lowest possible price. If you wish to place an order, please contact us at anytime.
79084
OUR MERCHANDISE IS 100% GUARANTEED AS DESCRIBED OR FULL MONEY BACK