specs
policy
Ask a Questions
Please allow 7 to 10 business days for manufactoring. Contact a representative at (212)391-3832.(1)
This unique piece from our selection of Mens Diamond Cross will catch the eyes of everyone you meet. What makes this item more than just another worthwhile TraxNYC purchase? For one thing, the carat weight of 1.35 ct, nicely balanced with SI1 quality diamonds, is a major selling point -- Don't miss out on this one. This one of a kind Cross is painstakingly handcrafted in a Prong setting from 5.50 grams of 10k White Gold. With market-leading merchandise available at incredible prices, it's easy to see why TraxNYC has become a front-runner in the diamond jewelry and
Hip Hop Jewelry
marketplace. Take a look at the Mens Diamond Cross section where you'll see more great deals like this one.



This item is currently out of stock.
If you would like to custom order
this, please contact a customer rep!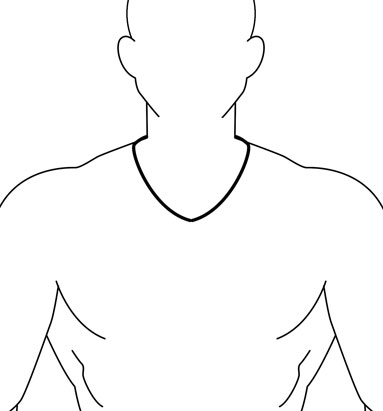 (FILE MUST BE SMALLER THAN 5MB)
This item is currently out of stock.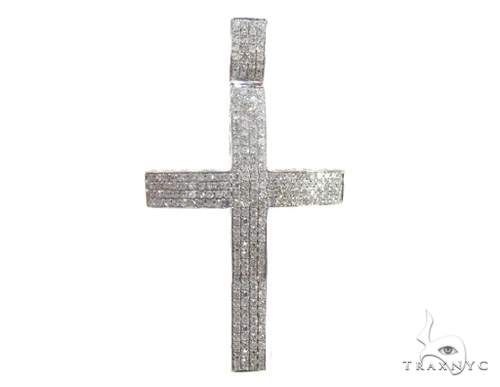 Our
mens crosses
selection is unparalleled in scope and precision. Select your exclusive cross today in diamond, gold, silver, and stainless steel.
Q:
Does this pendant come with chain?
08/15/2011
A:
Thank you for choosing TraxNYC. This pendant does not come with a chain, however we do have chains you may be interested in. Please feel free to browse through our chain section to choose the perfect one to go with this pendant. Please contact us if you need any help.
98647
OUR MERCHANDISE IS 100% GUARANTEED AS DESCRIBED OR FULL MONEY BACK