specs
policy
Ask a Questions
Size
2.00 inches Wide, 3.60 inches Tall
Setting
Prong & Channel & Invisible
This beautiful Cross will be worn and treasured forever. All of the diamonds in this exceptional Cross are SI1 quality, brilliantly balancing style and cost.The stunning 14k Yellow Gold in this Cross with a weight of 35.78 grams is sure to wow him or her and will make the perfect gift for any occasion. Diamond Jewelry collection is and has always been our specialty product here at TraxNYC. As you can see from this great Cross selling for only $4,415, we can offer you downright unbeatable prices on all of our specialty diamond products. Check out our Diamond Cross Pendants collection for more inspiration, and when you're inspired, move over to our Custom Jewelry section and check that out too!



This item is currently out of stock.
If you would like to custom order
this, please contact a customer rep!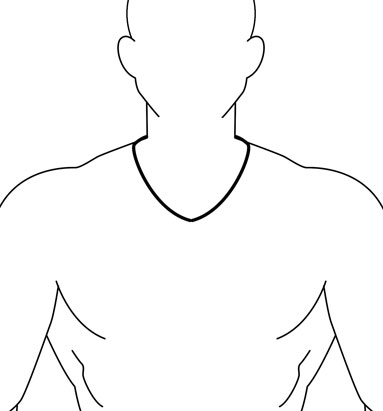 (FILE MUST BE SMALLER THAN 5MB)
This item is currently out of stock.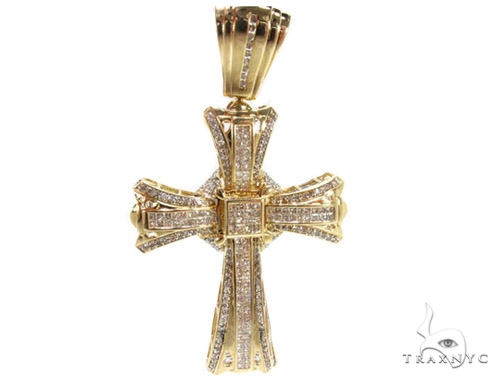 647533
OUR MERCHANDISE IS 100% GUARANTEED AS DESCRIBED OR FULL MONEY BACK