specs
policy
Ask a Questions
Size
1.25 inches long ; 0.65 inches wide
TraxNYC's rock-bottom prices on the highest quality jewelry are unmatched in the jewelry industry. Making for an amazing gift as we have said, this Cross from the TraxNYC specialty collection sparkles with 0.30 ct of Round cut diamonds. You won't go wanting with this piece! TraxNYC offers market-leading merchandise at incredible prices, like this Diamond Cross Pendants piece for $335. It's easy to see why TraxNYC has become a front-runner in the industry. Just take a look at our Diamond Watches section for a prime example of our stunning range and selection. For more great pieces like this one, go to the Diamond Cross Pendants section.



This item is currently out of stock.
If you would like to custom order
this, please contact a customer rep!
Round Frame Cross 0.30 ct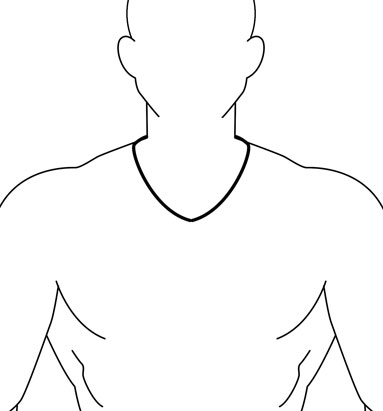 (FILE MUST BE SMALLER THAN 5MB)
This item is currently out of stock.
TraxNYC offers jewelry repair and restoration services for any type of mishap that may have befallen your precious stones. Missing gems or diamonds, resizings, invisible setting repairs, and professional jewely polishing and steaming are only some of what we do.
Do you know about the 4 C's of diamond pricing? Cut, color, clarity, and carat weight are the main factors that determine the price of rare gems and jewels. Learn more about each element's influence on diamond prices at our Diamond Education page, and master the ability to tell a real diamond from a fake.
Q:
How many diamonds are in this cross?
01/16/2012
A:
There are approx. 35-40 diamond stones in this cross. If you have any other questions or need help placing an order please feel free to contact us directly. Thank you. Regards, Bryan
90121
OUR MERCHANDISE IS 100% GUARANTEED AS DESCRIBED OR FULL MONEY BACK