specs
policy
Ask a Questions
Please allow 7 to 10 business days for manufactoring. Contact a representative at (212)391-3832.(30)
Trax NYC is proud to offer this Cross, with outstanding and unparalled craftsmanship from our unparalleled selection of Mens Diamond Cross. Featuring pure, solid 10k White Gold with a weight of 4.50 grams that is set with glittering Round cut diamonds, this Cross is designed to hold your attention. Feel like a princess with this diamond studded piece with a total diamond weight of 0.80 ct. This luminous Cross will make you look absolutely resplendent and prove to be the perfect accessory for a large number of ensembles.



This item is currently out of stock.
If you would like to custom order
this, please contact a customer rep!
Small White Gold Aristocrat Cross 0.80 ct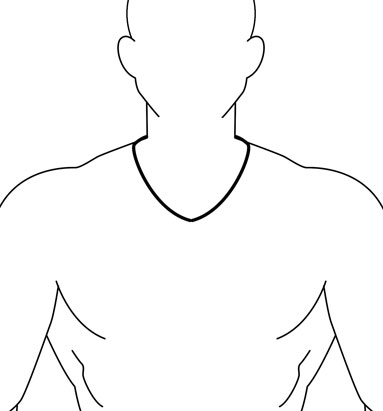 (FILE MUST BE SMALLER THAN 5MB)
This item is currently out of stock.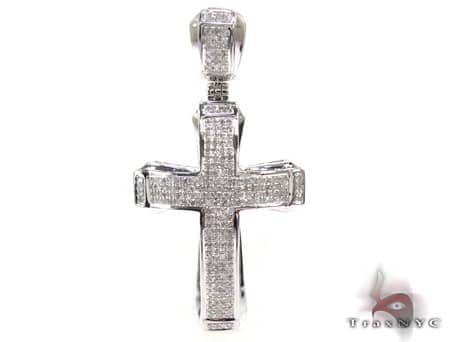 65938
OUR MERCHANDISE IS 100% GUARANTEED AS DESCRIBED OR FULL MONEY BACK