specs
policy
Ask a Questions
Please allow 7 to 10 business days for manufactoring. Contact a representative at (212)391-3832.(30)
You will not find our exceptional quality for lower prices on Cross anywhere.Treat yourself to luxurious diamonds, found only here at TraxNYC.The 10K Yellow Gold in this Diamond Cross Pendants come in at an impressive 7.70 grams.
OR
LAY-AWAY for $94.38
180 DAYS TO PAY - CLICK HERE FOR DETAILS
Small Yellow Gold Concave Cross 1.20 ct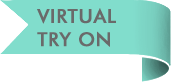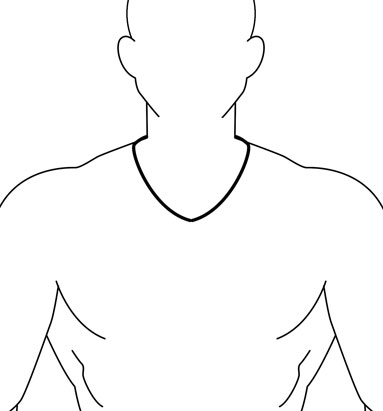 (FILE MUST BE SMALLER THAN 5MB)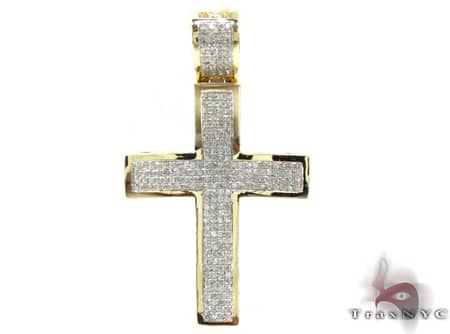 Creating custom pendants is our specialty. Once you have your pendant design in mind (pictures help ensure consistency), head on over to our
custom pendants
page and tell us how you want your ring designed. Our skilled jewelers will craft your piece with careful and detailed precision.
98845
OUR MERCHANDISE IS 100% GUARANTEED AS DESCRIBED OR FULL MONEY BACK