specs
policy
Ask a Questions
As one of the largest online retailers of the highest quality certified diamonds, TraxNYC offers a wide selection of Diamond Cross Pendants and other fine jewelry. Rest assured, we offer exceptional selection and value. The total 4.15 ct of Round cut stones in this Diamond Cross Pendants piece creates a heavy weight that will leave you in a state of awe! Check out our ever expanding collection of 14k White Gold Diamond Cross Pendants. We have a the freshest Diamond Cross Pendants to suit every style and budget. If this amazing Cross is right for you, you can get it now for the great price of $2,985; a value that simply won't be beaten. Check out our Diamond Cross Pendants section for more great Diamond Jewelry offers.



This item is currently out of stock.
If you would like to custom order
this, please contact a customer rep!
Theatrical Cross 2 4.15 ct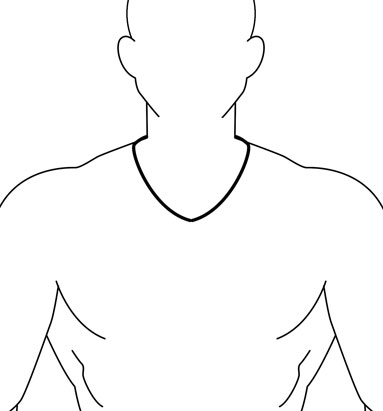 (FILE MUST BE SMALLER THAN 5MB)
This item is currently out of stock.
876714
OUR MERCHANDISE IS 100% GUARANTEED AS DESCRIBED OR FULL MONEY BACK