specs
policy
Ask a Questions
Diamond Color
G-H, Blue, Canary
Size
Length: 1.75in; Width: 0.9in
Please allow 7 to 10 business days for manufactoring. Contact a representative at (212)391-3832.(30)
Our Diamond Cross Pendants are top of the line. The total 1.20 ct of Round creates a heavy weight that will amaze you!The 10K Yellow Gold of this Diamond Cross Pendants has an amazing, luminous sheen.
OR
LAY-AWAY for $83.13
180 DAYS TO PAY - CLICK HERE FOR DETAILS
Tri Color Linnus Cross 2 1.20 ct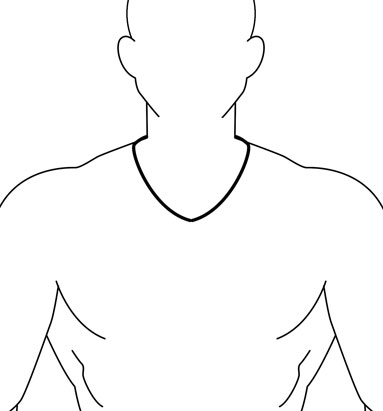 (FILE MUST BE SMALLER THAN 5MB)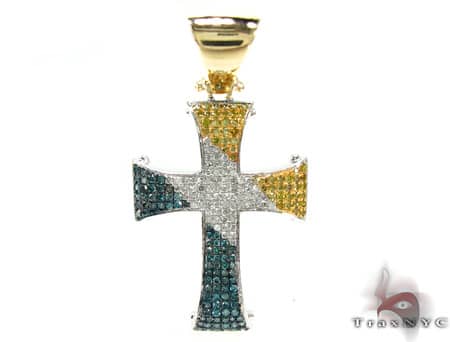 Our
mens crosses
selection is unparalleled in scope and precision. Select your exclusive cross today in diamond, gold, silver, and stainless steel.
22834
OUR MERCHANDISE IS 100% GUARANTEED AS DESCRIBED OR FULL MONEY BACK