specs
policy
Ask a Questions
Please allow 7 to 10 business days for manufactoring. Contact a representative at (212)391-3832.(1)
This piece features 2.05 ct of H color diamonds that are SI1 quality that will have people admiring your taste in jewelry. This piece sparkles with 2.05 ct of Round cut rocks. The 10k Yellow Gold of this piece has an incredible, unmatched shine. This item is available for the great price of $1,240. If you liked this piece, why not check out the rest of Diamond Cross Pendants collection. TraxNYC: Diamond Jewelry the easy way.



This item is currently out of stock.
If you would like to custom order
this, please contact a customer rep!
Hip Hop Jewelry - Yellow Spartan Cross 2.05 ct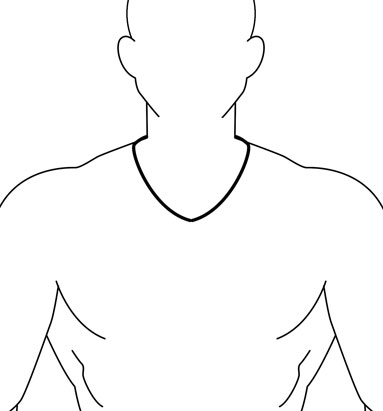 (FILE MUST BE SMALLER THAN 5MB)
This item is currently out of stock.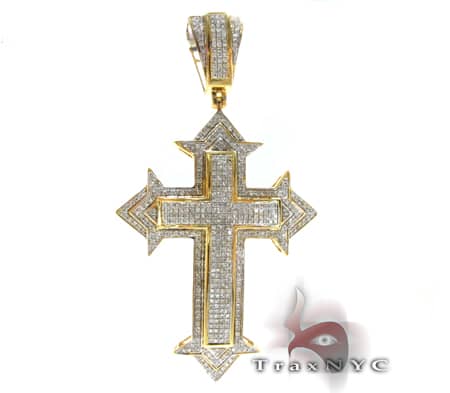 Our
mens crosses
selection is unparalleled in scope and precision. Select your exclusive cross today in diamond, gold, silver, and stainless steel.
48794
OUR MERCHANDISE IS 100% GUARANTEED AS DESCRIBED OR FULL MONEY BACK