specs
policy
Ask a Questions
Diamond Color
Canary, Blue
Please allow 7 to 10 business days for manufactoring. Contact a representative at (212)391-3832.(30)
This fully dimensional Hulk pendant jumps clear off the chain! This
custom diamond pendant
was originally designed for one of our highly-valued customers, but we can manufacture it to your personal specifications. The pendant is covered in high quality micro-pave mounted blue and canary diamonds and hulks out at 11 full carats. Extreme attention to detail, evident in his curled fists and expressive face, demonstrates the exceptionally high quality of this pendant. A full lattice back supports and adds rigidity to the hulk, making for a durable and Marvel-ously impressive piece that stands alone.



This item is currently out of stock.
If you would like to custom order
this, please contact a customer rep!
Custom Jewelry - Hulk Pendant 11.00 ct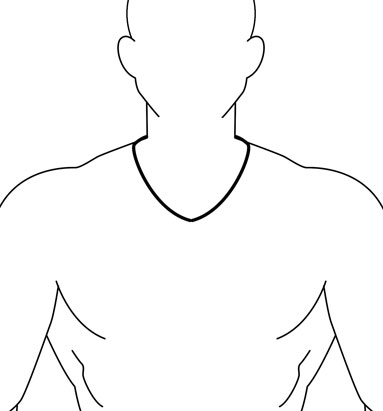 (FILE MUST BE SMALLER THAN 5MB)
This item is currently out of stock.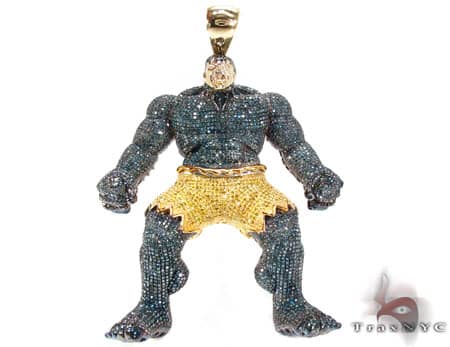 768849
OUR MERCHANDISE IS 100% GUARANTEED AS DESCRIBED OR FULL MONEY BACK