specs
policy
Ask a Questions
| | |
| --- | --- |
| Movement: Swiss | Date Display: Weekday |
Metal
Yellow Stainless Steel
522 Diamonds
We offer the most popular styles of Watch. All diamonds are SI quality, brilliantly balancing between style and cost. As a leader in the Hip Hop Jewelry industry, TraxNYC can offer you the best prices out there. Check it out, you can get this piece from our Watch collection for the great price of $1,440.



This item is currently out of stock.
If you would like to custom order
this, please contact a customer rep!
Joe Rodeo Master JJM14 4.75 ct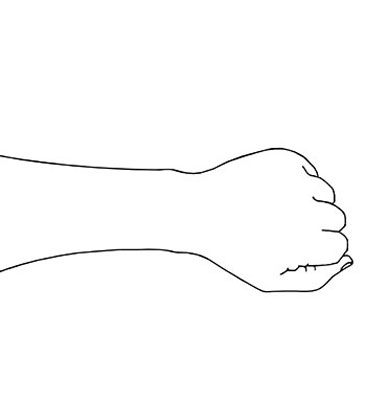 (FILE MUST BE SMALLER THAN 5MB)
This item is currently out of stock.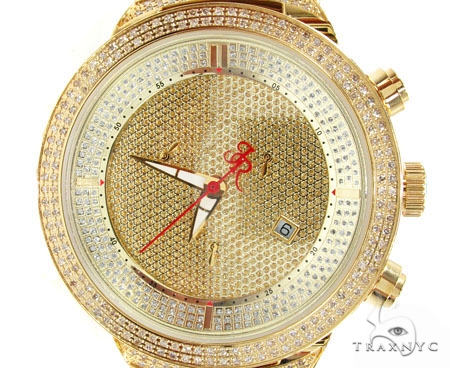 View the Joe Rodeo watch and style catalog above. Featuring the hottest looks for Summer 2012, the issue also includes fashion tips, an interview with Shaq and Sean Paul, and of course new up-and-coming hot pieces from the Joe Rodeo brand.
Q:
How come this watch does not have diamonds in the center like the stainless steel model?
01/24/2012
A:
This watch does have diamonds on it's face; if you look at all the pictures you can tell on the close-up shots. If you have any further questions, or need help placing an order, feel free to contact us directly. Regards, Martin
10695
OUR MERCHANDISE IS 100% GUARANTEED AS DESCRIBED OR FULL MONEY BACK