specs
policy
Ask a Questions
Please allow 7 to 10 business days for manufactoring. Contact a representative at (212)391-3832.(30)
Once you experience our unparalled customer service, you will undoubtedly become a customer for life! Our thousands of return customers will tell you as much.What makes this item special? 2.60 ct of Round cut stones.
The amazing quality of these Blue of Round makes for an amazing gift. Features Pave-set diamonds that are complimented by 9.20 grams of 10K Black Rhodium Gold. We hope you enjoy this piece at the great price of $1,430. You can see more in our Diamond Pendants section. Whether it's an engagement ring or a piece of
Custom Jewelry
you're looking for, we've got it all here at TraxNYC.



This item is currently out of stock.
If you would like to custom order
this, please contact a customer rep!
Pave Diamond Dog Tag 20656 2.60 ct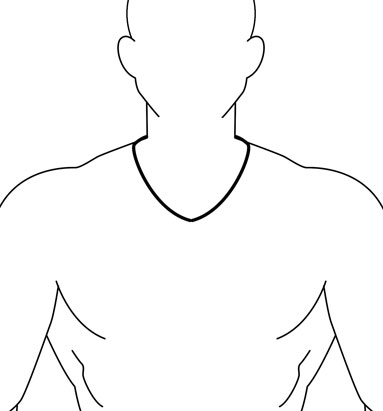 (FILE MUST BE SMALLER THAN 5MB)
This item is currently out of stock.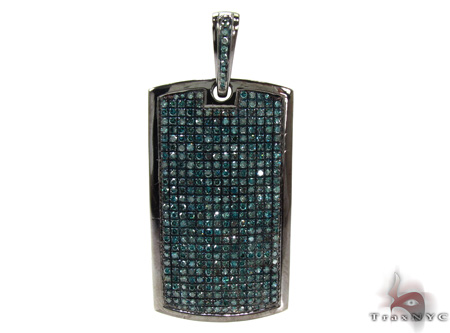 Our
mens crosses
selection is unparalleled in scope and precision. Select your exclusive cross today in diamond, gold, silver, and stainless steel.
660011
OUR MERCHANDISE IS 100% GUARANTEED AS DESCRIBED OR FULL MONEY BACK