specs
policy
Ask a Questions
Please allow 7 to 10 business days for manufactoring. Contact a representative at (212)391-3832.(30)
This Pendant will never lose it's value. This piece is elegantly highlighted with 1.50 ct of diamonds that are SI1 quality.
The 10K White Gold in this Diamond Pendants come in at an impressive 14.50 grams. TraxNYC is a master of
Hip Hop Jewelry
but this item is especially a Pendant item.



This item is currently out of stock.
If you would like to custom order
this, please contact a customer rep!
Diamond Initial A Pendant 1.50 ct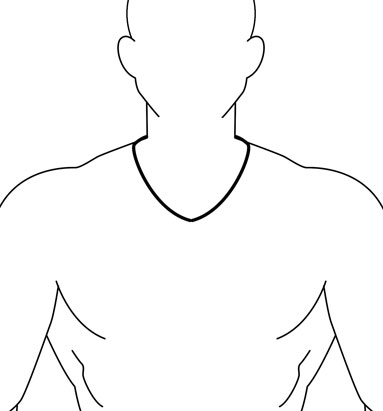 (FILE MUST BE SMALLER THAN 5MB)
This item is currently out of stock.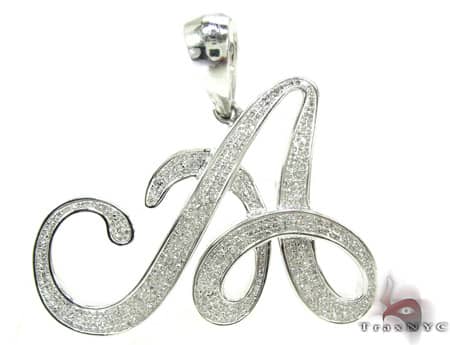 Creating custom pendants is our specialty. Once you have your pendant design in mind (pictures help ensure consistency), head on over to our
custom pendants
page and tell us how you want your ring designed. Our skilled jewelers will craft your piece with careful and detailed precision.
Q:
Can this be made in yellow gold?
04/19/2011
A:
Thank you for contacting TraxNYC. We can certainly have this item made in yellow gold. For customized items, you must call us directly to speak to a specialist.
59795
OUR MERCHANDISE IS 100% GUARANTEED AS DESCRIBED OR FULL MONEY BACK