specs
policy
Ask a Questions
Please allow 7 to 10 business days for manufactoring. Contact a representative at (212)391-3832.(30)
You will be shocked at the weight of this Pendant, a sign of the incredible quality of the piece.Astound your family and friends with this quality piece featuring 8.40 ct of H & Green color, Round cut amazingly fresh diamonds. Make a statement wearing a stylish and sophisticated authentic 10K Yellow Gold Pendant, part of our Diamond Jesus Head Pendants collection. This item is part of TraxNYC's wider collection of Diamond Jewelry collection. See the rest of our Diamond Jesus Head Pendants items for other great pieces like this one.



This item is currently out of stock.
If you would like to custom order
this, please contact a customer rep!
Corinthian Jesus Piece Pendant 8.40 ct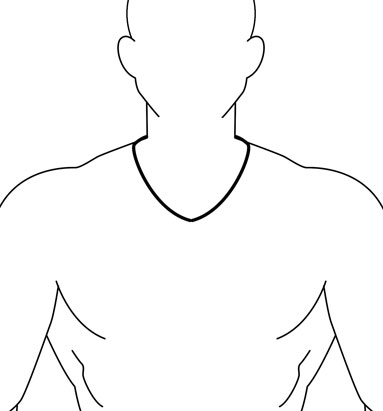 (FILE MUST BE SMALLER THAN 5MB)
This item is currently out of stock.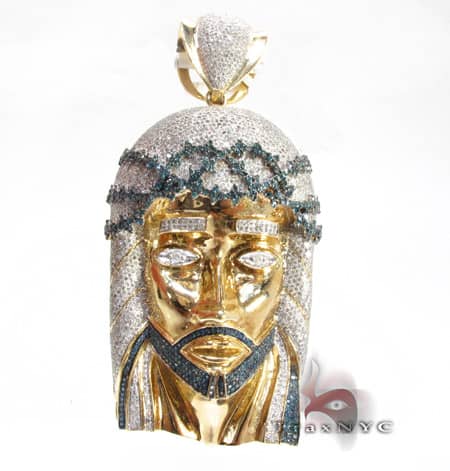 Our
mens crosses
selection is unparalleled in scope and precision. Select your exclusive cross today in diamond, gold, silver, and stainless steel.
Q:
What is the best price I can get for this pendant?
10/10/2012
A:
Contact our representative and they will be able to give you more information on this matter.
Q:
I love this piece and was just curious if it is possible to have this pendant made solid rather than having a caged back and how much of a difference it would make in price if so?
06/28/2012
A:
We do apologize, That the way the pendant is made. If you have any other questions or need help placing an order please feel free to contact me directly,Thank You!
900336
OUR MERCHANDISE IS 100% GUARANTEED AS DESCRIBED OR FULL MONEY BACK