specs
policy
Ask a Questions
Diamond Color
G-H, Canary
Size
Over 3 inches in length
This 14K Solid White Gold Jesus is one of the newest additions to the TraxNYC 2008 exclusive pendant collection. It features a matte gold texture that is one of a kind and is a rare find. The head holds large round cut canary stones in a bezel setting. The outer part of the pendant is outlined with brilliant pave set round cut stones that are very clean and near colorless. It weighs over 57 grams! Which is already $1000 worth of gold! In the jewelry store they will easily charge $6800 for this pendant. The stones in this pendant are full round cut diamonds that are very clean. This pendant is a great buy, the price is very low and you get so much gold and clean diamonds with this pendant.



This item is currently out of stock.
If you would like to custom order
this, please contact a customer rep!
XL Canary & White Jesus Pendant 5.82 ct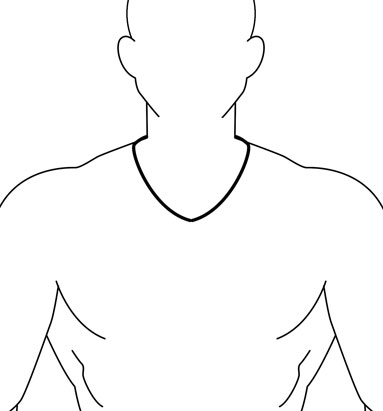 (FILE MUST BE SMALLER THAN 5MB)
This item is currently out of stock.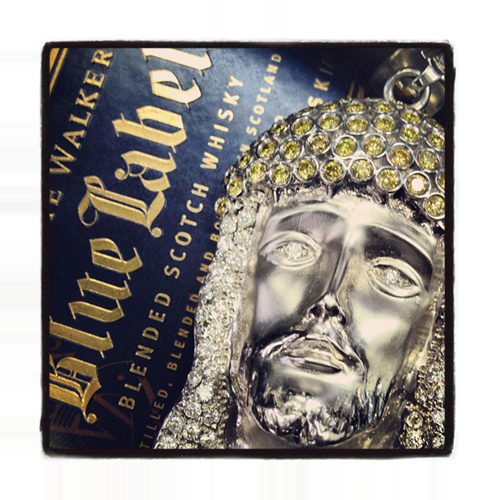 Q:
Is is possible to make this pendant in sterling silver with CZ (cubic zirconia)?
10/24/2012
A:
Yes. Contact our representatives and they will be able to give you more information on this matter.
993821
OUR MERCHANDISE IS 100% GUARANTEED AS DESCRIBED OR FULL MONEY BACK