specs
policy
Ask a Questions
Diamond Color
H, Red, Blue
Please allow 7 to 10 business days for manufactoring. Contact a representative at (212)391-3832.(1)
What do canabis and diamonds have in common? They both come from the ground… diamonds are just a little deeper. This vividly stunning Men's Diamond Pendant portrays a lit joint on top of an illicit looking leaf. So lifelike it should be illegal. Crafted from just under a carat of Red, White, and Blue diamonds on a leafy frame of 14k White Gold, you'll be high on style.
Our
Custom Jewelry
department at TraxNYC is always ready to take on new challenges. Have your own idea for a one-of-a-kind pendant? Possibly featuring your favorite, um, relaxer? We are here to help.



This item is currently out of stock.
If you would like to custom order
this, please contact a customer rep!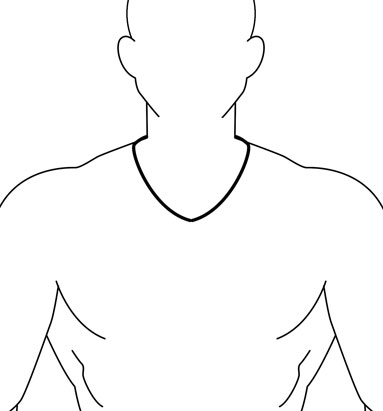 (FILE MUST BE SMALLER THAN 5MB)
This item is currently out of stock.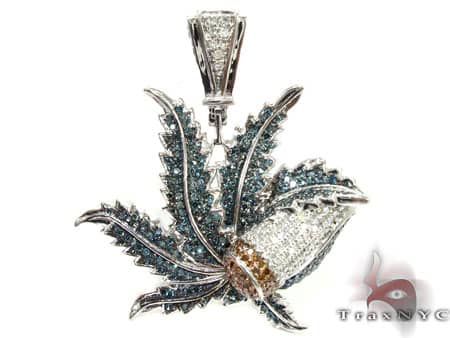 Q:
Is it solid white gold not plated??
01/16/2014
A:
Thank you for your interest in this item. This item is solid white gold. If you have any further questions please do not hesitate to contact us via email or call at 212-391-3832.
70157
OUR MERCHANDISE IS 100% GUARANTEED AS DESCRIBED OR FULL MONEY BACK