specs
policy
Ask a Questions
Diamond Color
G, Blue, Canary, Red, Black
Please allow 7 to 10 business days for manufactoring. Contact a representative at (212)391-3832.(30)
The TraxNYC custom jewelry department had a blast with this original diamond pendant. Inspired by the animated series Duck Tales, a valued customer asked us to create a replica of Scrooge McDuck, Mr. Moneybags himself. This Scottish bird required tremendous detail, from his leather spats to his pince-nez spectacles, but our jewelers were up to the task. The hefty pendant showcases 4.45 ct of G, Blue, Canary, Red, and Black Round cut diamonds on a poultry-shaped 10k Yellow Gold frame. Materials that this rich duck would be proud to call his own. Few of us have a tower full of money to swim through like Scrooge, but this amazing pendant comes pretty close.

For all you Duck Tales fans out there…
"Life is like a hurricane here in Duckburg.
Race cars, lasers, aeroplanes - it's a duck blur.
You might solve a mystery or rewrite history!"

Do you have a one-of-a-kind custom piece that you're dying to have? Give us a call, we would love to help you turn that dream into reality. Cartoons, video game heroes, comic book characters; the possibilities are endless. Step right up!



This item is currently out of stock.
If you would like to custom order
this, please contact a customer rep!
Custom Jewelry - Scrooge McDuck Blue Diamond Pendant 4.45 ct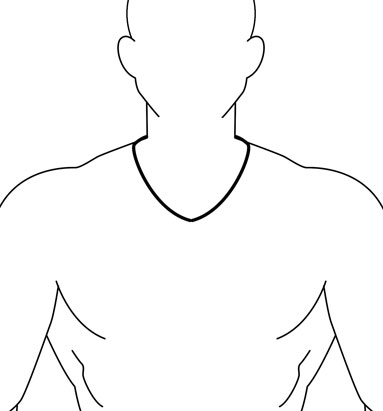 (FILE MUST BE SMALLER THAN 5MB)
This item is currently out of stock.
| | |
| --- | --- |
| | As far as TraxNYC is concerned, our average diamond jewelry customer is as important or even more important then our celebrity clientele. That's why we keep them on our celebrities page. |
TraxNYC is trusted by Americas largest companies to produce custom jewelry. Every project is unique with its own set of challenges. Click the examples above to learn more.
707233
OUR MERCHANDISE IS 100% GUARANTEED AS DESCRIBED OR FULL MONEY BACK