specs
policy
Ask a Questions
Please allow 7 to 10 business days for manufactoring. Contact a representative at (212)391-3832.(30)
TraxNYC specializes in Diamond Pendants and can create a custom Pendant for you using the materials and quality of diamonds of your choice. This is an exquisite piece, featuring a total diamond weight of 3.80 ct. The beautiful 10k White Gold and Round cut diamonds create a stunning background for this classic piece. You can wear this 10k White Gold Pendant every day if you want to or just on special occasions, either way people are sure to take notice!
Bank Wire Price:
$2,617.25
OR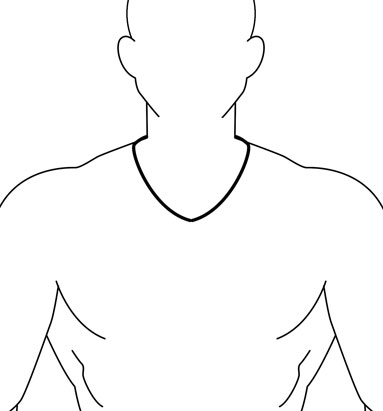 (FILE MUST BE SMALLER THAN 5MB)
Creating custom pendants is our specialty. Once you have your pendant design in mind (pictures help ensure consistency), head on over to our
custom pendants
page and tell us how you want your ring designed. Our skilled jewelers will craft your piece with careful and detailed precision.
Q:
Hi could you do this in yellow gold also how mcm delivered to the uk
07/25/2014
A:
Yes, I can make this pendant for you in Yellow Gold. The price of it would not change, and shipping it internationally costs $40.00.
Q:
How much would cost to get the Letter R in this style pendant?
04/20/2011
A:
Thank you for contacting TraxNYC. We can offer this item in an amazing deal for $2500. Please feel free to give us a call if you have any further questions or concerns.
756024
OUR MERCHANDISE IS 100% GUARANTEED AS DESCRIBED OR FULL MONEY BACK