specs
policy
Ask a Questions
Please allow 7 to 10 business days for manufactoring. Contact a representative at (212)391-3832.(30)
TraxNYC specializes in Diamond Pendants and can create a custom Pendant for you using the materials and quality of diamonds of your choice. The total diamond weight in this stunning piece: 1.55 ct. Simply unbeatable f0r this price range.Make a statement wearing a stylish and sophisticated authentic 10k White Gold Pendant, part of our Diamond Pendants collection. If this amazing Pendant is right for you, you can get it now for the great price of $1,390; a value that simply won't be beaten. Check out our Diamond Pendants section for more great Diamond Jewelry offers.



This item is currently out of stock.
If you would like to custom order
this, please contact a customer rep!
Prong Diamond Iced Pendant 1.55 ct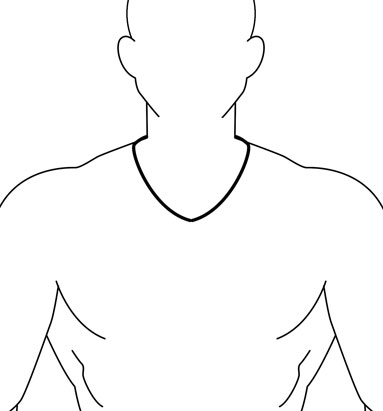 (FILE MUST BE SMALLER THAN 5MB)
This item is currently out of stock.
Our
mens crosses
selection is unparalleled in scope and precision. Select your exclusive cross today in diamond, gold, silver, and stainless steel.
143114
OUR MERCHANDISE IS 100% GUARANTEED AS DESCRIBED OR FULL MONEY BACK