specs
policy
Ask a Questions
Size
2.00 inches Wide, 3.70 inches Tall
This piece will make you feel like a superstar. It will have heads turning everywhere. Remember that if you choose to make this purchase you will receive a FREE appraisal and 1 month warranty! Call or email us now to see if a serious discount may be available on this purchase.
Bank Wire Price:
$13,162.25
Retail Price:
$42,300.00!
OR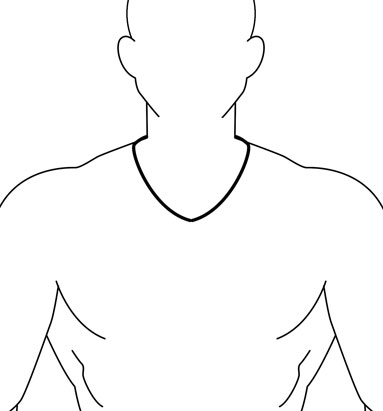 (FILE MUST BE SMALLER THAN 5MB)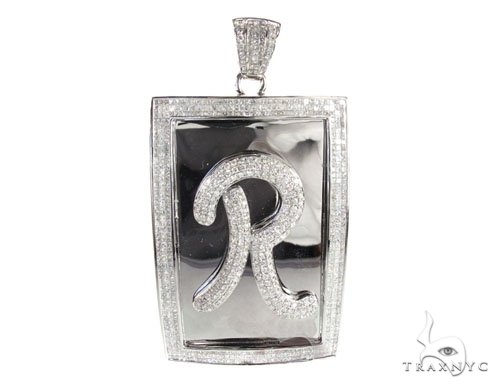 Q:
How much is this item in sterling silver and cz?
06/28/2012
A:
We can make this item for you in sterling silver and cz. We charge a flat rate for 3'' $1000.00. If you have any other questions or need help placing an order please feel free to contact me directly,Thank You!
200496
OUR MERCHANDISE IS 100% GUARANTEED AS DESCRIBED OR FULL MONEY BACK