specs
policy
Ask a Questions
Please allow 7 to 10 business days for manufactoring. Contact a representative at (212)391-3832.(30)
TraxNYC's Diamond Pendants will be the crowning glory of your entire jewelry collection. This piece features diamonds of SI1 quality. This Pendant is a one-of-a-kind 10K White Gold creation, with a metal weight of 10.30 grams.TraxNYC offers market-leading merchandise at incredible prices, like this Diamond Pendants piece for $1,200. It's easy to see why TraxNYC has become a front-runner in the industry. Just take a look at our Diamond Watches section for a prime example of our stunning range and selection. For more great pieces like this one, go to the Diamond Pendants section.



This item is currently out of stock.
If you would like to custom order
this, please contact a customer rep!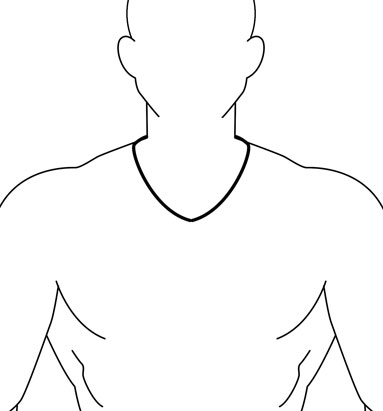 (FILE MUST BE SMALLER THAN 5MB)
This item is currently out of stock.
91981
OUR MERCHANDISE IS 100% GUARANTEED AS DESCRIBED OR FULL MONEY BACK