specs
policy
Ask a Questions
Please allow 7 to 10 business days for manufactoring. Contact a representative at (212)391-3832.(30)
The Diamond Pendants from TraxNYC are perfect to give as gifts or to keep for yourself. This amazing piece is encrusted with 2.25 ct of H color, Round cut glorious diamonds. If this amazing Pendant is right for you, you can get it now for the great price of $1,750; a value that simply won't be beaten. Check out our Diamond Pendants section for more great Diamond Jewelry offers.
Bank Wire Price:
$1,743.25
OR

Initial F Pendant 2.25 ct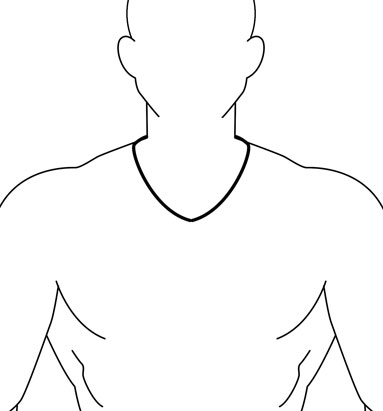 (FILE MUST BE SMALLER THAN 5MB)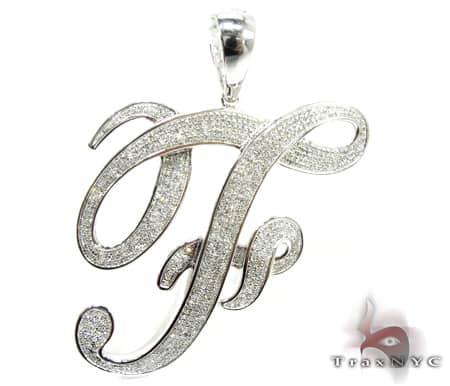 Q:
How much percentage is needed to be put on layaway?
05/17/2012
A:
It is 20% down and 120 days to pay.
Q:
I want this made into a "S" but black diamonds & black plating, how much would it be?
05/17/2012
A:
I can do that for you, it will be the same price.
962317
OUR MERCHANDISE IS 100% GUARANTEED AS DESCRIBED OR FULL MONEY BACK