specs
policy
Ask a Questions
Please allow 7 to 10 business days for manufactoring. Contact a representative at (212)391-3832.(30)
The most well-respected online jewelry retailer in NYC's Diamond District, TraxNYC had the largest collection of the highest quality certified diamonds. We offer a wide selection of Diamond Pendants as well as other fine custom jewelry and hip hop jewelry. Rest assured, we offer exceptional selection and value each and every time you buy from us. Wearing this Pendant featuring 0.70 ct of stunning Round cut stones will make you the center of attention no matter where you are. The 10k Two tone Gold weight in this item is simply superb. It totals 12.70 grams! This item is part of TraxNYC's wider collection of Diamond Jewelry collection. See the rest of our Diamond Pendants items for other great pieces like this one.



This item is currently out of stock.
If you would like to custom order
this, please contact a customer rep!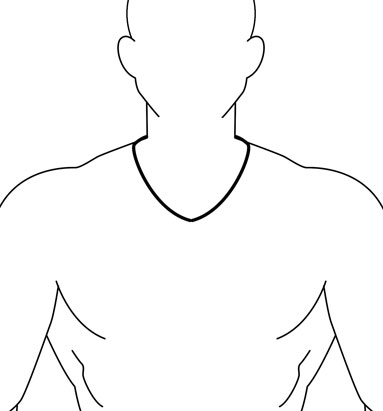 (FILE MUST BE SMALLER THAN 5MB)
This item is currently out of stock.
Creating custom pendants is our specialty. Once you have your pendant design in mind (pictures help ensure consistency), head on over to our
custom pendants
page and tell us how you want your ring designed. Our skilled jewelers will craft your piece with careful and detailed precision.
55961
OUR MERCHANDISE IS 100% GUARANTEED AS DESCRIBED OR FULL MONEY BACK