specs
policy
Ask a Questions
Diamond Color
G, Red, Blue, Black
Please allow 7 to 10 business days for manufactoring. Contact a representative at (212)391-3832.(1)
A valued TraxNYC client brought us this idea for a new spin on an old favorite: a pendant of Papa Smurf… smoking a joint. Original, to say the least, but nothing we couldn't handle. The 12.16 ct of Red, Blue, Black, and Colorless Round cut diamonds on a 14k White Gold frame bring a truly animated quality to this character. Every detail was executed with utmost care, from his floppy hat to his clownish pants; from the tip of his nose to the tip of his doobie. And why shouldn't Papa Smurf have a little fun? After all, it can't be easy to take care of an entire clan of mythical blue elves. We all need to unwind somehow, right?

Oh, and did we mention - Actual Size? "La la la-la la la, Sing a happy song. La la la-la la la, Smurf it all day long."

When our clients are happy, we are happy. Do you have a custom piece in mind for yourself? Call our TraxNYC custom jewelry department with your idea. We would love to bring it to life.
Bank Wire Price:
$5,352.75
Retail Price:
$18,000.00!
Large Papa Smurf Pendant 12.16 ct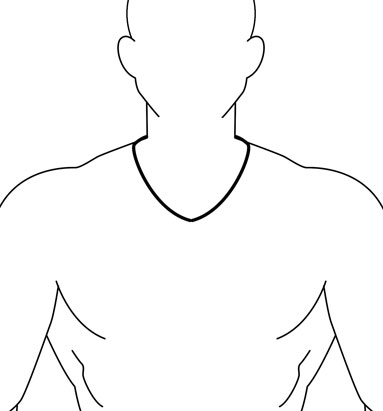 (FILE MUST BE SMALLER THAN 5MB)
TraxNYC offers jewelry repair and restoration services for any type of mishap that may have befallen your precious stones. Missing gems or diamonds, resizings, invisible setting repairs, and professional jewely polishing and steaming are only some of what we do.
Do you know about the 4 C's of diamond pricing? Cut, color, clarity, and carat weight are the main factors that determine the price of rare gems and jewels. Learn more about each element's influence on diamond prices at our Diamond Education page, and master the ability to tell a real diamond from a fake.
500042
OUR MERCHANDISE IS 100% GUARANTEED AS DESCRIBED OR FULL MONEY BACK