specs
policy
Ask a Questions
Diamond Color
H, Blue, Red, Canary, Black
Please allow 7 to 10 business days for manufactoring. Contact a representative at (212)391-3832.(30)
Check out this animated, spinach loving throwback from the 30's. Popeye the Sailor Man is sailing his way back in style, as seen by this amazing Custom Diamond Pendant. The muscled mariner was made from 4.45 ct White, Blue, Red, Canary, and Black round cut diamonds on a 10k White Gold setting. The details are incredible, from his corncob pipe to his iced out anchor tattoos.
"I'm strong to the finich
Cause I eats me spinach.
I'm Popeye the Sailor Man."
Hankering for an iconic piece that is completely original? Take a look at our
Custom Jewelry
section to get started. We make characters inspired by cartoons, comic books, video games, movies, TV shows, etc. Anything you want, we can create.



This item is currently out of stock.
If you would like to custom order
this, please contact a customer rep!
Popeye the Sailor Man Pendant 4.45 ct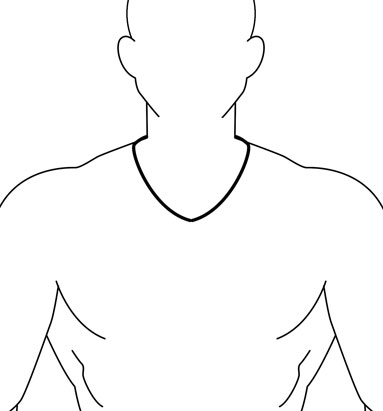 (FILE MUST BE SMALLER THAN 5MB)
This item is currently out of stock.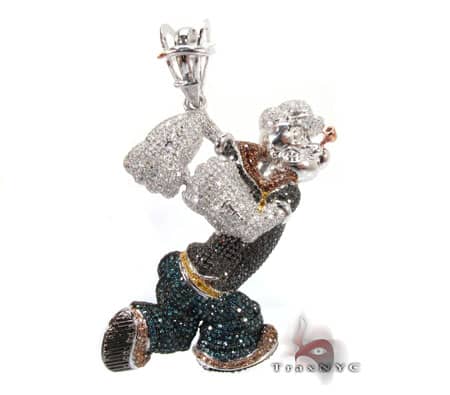 714819
OUR MERCHANDISE IS 100% GUARANTEED AS DESCRIBED OR FULL MONEY BACK