specs
policy
Ask a Questions
38.15 Grams of 10K Gold
33 Grams of Silver-Filled Inside
Please allow 7 to 10 business days for manufactoring. Contact a representative at (212)391-3832.(30)
You will get never-ending compliments wearing any of our Diamond Pendants. This particular Pendant is out-of-this-world. A piece with diamonds such as these SI1 H stones is a sublime addition to anyone's collection, no matter who you are. TraxNYC encourages you to make an unforgettable statement by wearing a stylish and sophisticated authentic 10k White Gold Pendant, part of our intense Diamond Pendants collection.You won't get a better price on Diamond Jewelry collection than we offer here at TraxNYC. This piece from our vast collection of Diamond Pendants is selling for the unbelievable price of $5,015.



This item is currently out of stock.
If you would like to custom order
this, please contact a customer rep!
WG Super Solid Jesus Piece 10.00 ct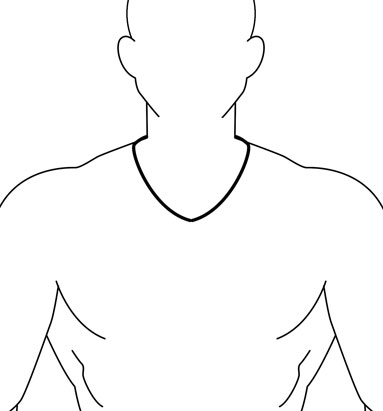 (FILE MUST BE SMALLER THAN 5MB)
This item is currently out of stock.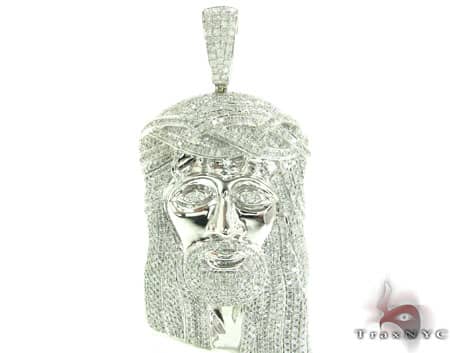 Creating custom pendants is our specialty. Once you have your pendant design in mind (pictures help ensure consistency), head on over to our
custom pendants
page and tell us how you want your ring designed. Our skilled jewelers will craft your piece with careful and detailed precision.
402836
OUR MERCHANDISE IS 100% GUARANTEED AS DESCRIBED OR FULL MONEY BACK