specs
policy
Ask a Questions
Please allow 7 to 10 business days for manufactoring. Contact a representative at (212)391-3832.(30)
TraxNYC is your go-to place for high quality diamond and gold jewelry. Our Diamond Pendants. are especially sought after. Feel and look your best wearing 1.75 ct of Round cut stones. This Pendant features not only 1.75 ct of Black color diamonds as you have seen, but 3.90 grams of solid 10K Yellow Gold. What an amazing piece!You can't fail to be amazed by the Diamond Jewelry that we make available to you at TraxNYC. Don't pay extortionist prices from other jewelry retailers -- TraxNYC is your number one every time.
XL Black Bullet Pendant 1.75 ct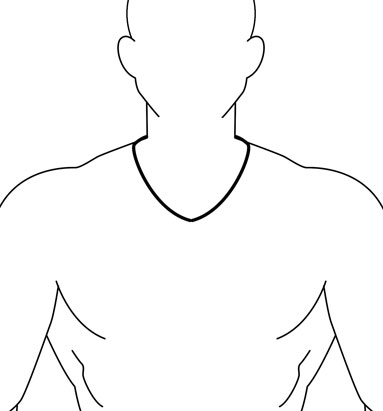 (FILE MUST BE SMALLER THAN 5MB)
Creating custom pendants is our specialty. Once you have your pendant design in mind (pictures help ensure consistency), head on over to our
custom pendants
page and tell us how you want your ring designed. Our skilled jewelers will craft your piece with careful and detailed precision.
Q:
What is the tip of the bullet made out of?
04/25/2012
A:
It is gold at the tip.
Q:
Does this pendant come in white gold with white diamonds?
04/16/2012
A:
Yes, we can definitely get you this XL Bullet pendant in white gold with white stones as well. It will only cost you an additional $180.00 (white stones are more valuable then black ones) If you have any other questions or need help placing an order please feel free to contact us directly, thank you!
59066
OUR MERCHANDISE IS 100% GUARANTEED AS DESCRIBED OR FULL MONEY BACK