specs
policy
Ask a Questions
Diamond Color
Red, Blue, Champagne
Please allow 7 to 10 business days for manufactoring. Contact a representative at (212)391-3832.(30)
This superbly realized rendition of one of videogames greatest heroes can be yours faster than a 1UP! This
custom jewelry piece
was first created for one of our clients but we can now make it easily out of the highest quality diamonds and white or yellow gold. The gold cage in back keeps the pendant stable and strong. The Blue and Red SI diamonds are mounted in gold that has been dipped in Rhodium, helping the diamonds to sparkle with brilliant color. The detail on this piece is superb, with finely detailed mouths and hands. Everything from the buttons on his suspenders to the black enamel on Mario's mustache let people see how high quality this pendant is.



This item is currently out of stock.
If you would like to custom order
this, please contact a customer rep!
Custom Jewelry - YG Super Mario Pendant 16624 1.90 ct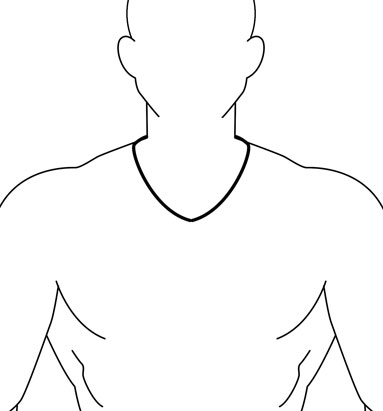 (FILE MUST BE SMALLER THAN 5MB)
This item is currently out of stock.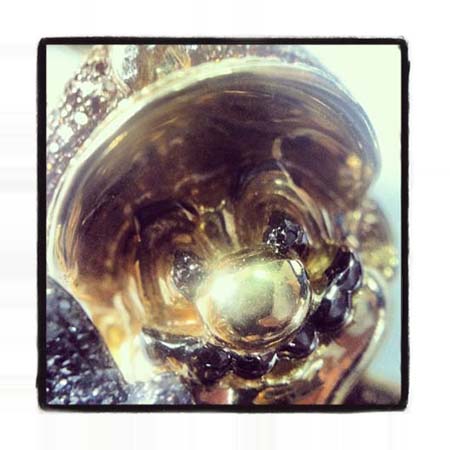 Creating custom pendants is our specialty. Once you have your pendant design in mind (pictures help ensure consistency), head on over to our
custom pendants
page and tell us how you want your ring designed. Our skilled jewelers will craft your piece with careful and detailed precision.
361416
OUR MERCHANDISE IS 100% GUARANTEED AS DESCRIBED OR FULL MONEY BACK