specs
policy
Ask a Questions
Comes with Necklace
Gold & Stainless Steel
This Gold Pendants item is a great deal and available to you only through TraxNYC.All of the diamonds in this exceptional Pendant are quality, brilliantly balancing style and cost. This designer Pendant is made of stunning 18k Rose Gold and will last forever. For more great items like this, check out the rest of our Gold Pendants collection. And as well as this particular Gold Pendants item, selling for the great price of $580, TraxNYC is also a leading retailer of all kinds of top quality designer Diamond Watches too.



This item is currently out of stock.
If you would like to custom order
this, please contact a customer rep!
Rose Gold and Stainless Steel Baraka Pendant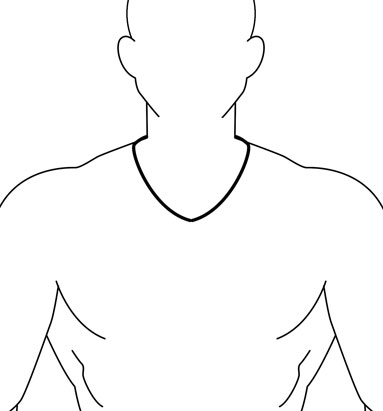 (FILE MUST BE SMALLER THAN 5MB)
This item is currently out of stock.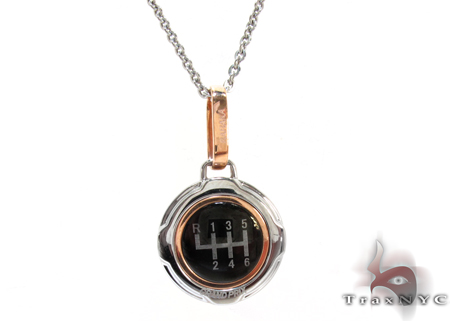 60445
OUR MERCHANDISE IS 100% GUARANTEED AS DESCRIBED OR FULL MONEY BACK