specs
policy
Ask a Questions
Metal
White Stainless Steel
Contains Yellow 18K Gold Parts
Black Fabric Material
TraxNYC sells amazing Stainless Steel Pendants for everyone from the streets to the stars. Diamond Jewelry collection is and has always been our specialty product here at TraxNYC. As you can see from this great Pendant selling for only $50, we can offer you downright unbeatable prices on all of our specialty diamond products. Check out our Stainless Steel Pendants collection for more inspiration, and when you're inspired, move over to our Custom Jewelry section and check that out too!
Baraka BK-UP Stainless Steel Key Chain PO50127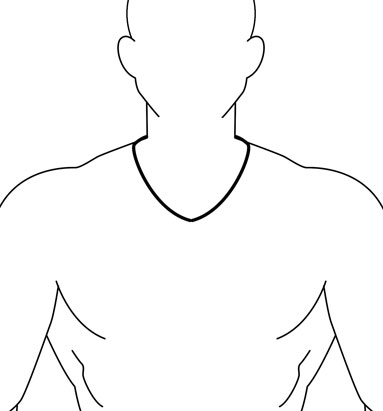 (FILE MUST BE SMALLER THAN 5MB)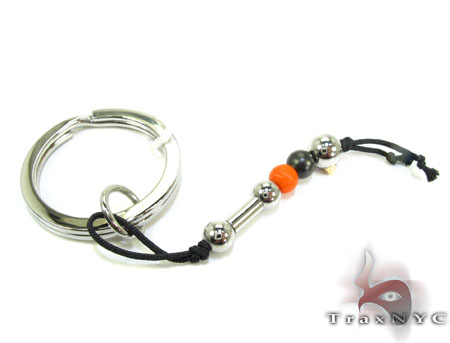 | | |
| --- | --- |
| | As far as TraxNYC is concerned, our average diamond jewelry customer is as important or even more important then our celebrity clientele. That's why we keep them on our celebrities page. |
TraxNYC is trusted by Americas largest companies to produce custom jewelry. Every project is unique with its own set of challenges. Click the examples above to learn more.
8723
OUR MERCHANDISE IS 100% GUARANTEED AS DESCRIBED OR FULL MONEY BACK