specs
policy
Ask a Questions
Metal
Covered in Black Rhodium Covered in Black Rhodium
CZ Cubic Zirconia
This Pendant will never lose it's value. This item can be yours now for just $70! To see more items like this one, visit our Sterling Silver Pendants collection. Ever heard of Trax's
Custom Jewelry
? At TraxNYC you'll come to see that anything is possible, so click the link and get making your own stunning pieces with the help of our Custom Jewelry craftsmen today!
Black Silver Jesus Pendant 25011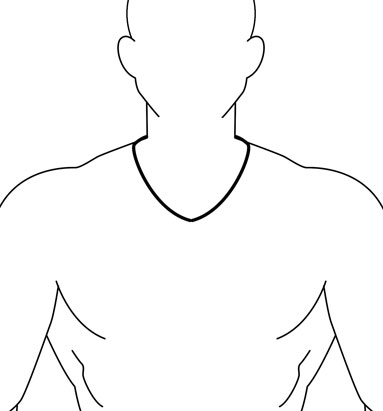 (FILE MUST BE SMALLER THAN 5MB)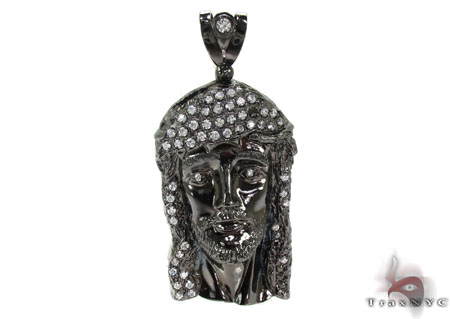 | | |
| --- | --- |
| | As far as TraxNYC is concerned, our average diamond jewelry customer is as important or even more important then our celebrity clientele. That's why we keep them on our celebrities page. |
TraxNYC is trusted by Americas largest companies to produce custom jewelry. Every project is unique with its own set of challenges. Click the examples above to learn more.
7147
OUR MERCHANDISE IS 100% GUARANTEED AS DESCRIBED OR FULL MONEY BACK