specs
policy
Ask a Questions
Black Diamond: 12.25ct
White Diamonds: 4.25ct
Once you experience our unparalled customer service, you will undoubtedly become a customer for life! Our thousands of return customers will tell you as much. The 16.50 ct diamonds in this Ring are sure to turn heads and make you the center of the action wherever you go. The 19.00 grams of 18k White Gold in this Mens Diamond Rings piece are sure to impress anyone. TraxNYC offers market-leading merchandise at incredible prices, like this Mens Diamond Rings piece for $6,890. It's easy to see why TraxNYC has become a front-runner in the industry. Just take a look at our Diamond Watches section for a prime example of our stunning range and selection. For more great pieces like this one, go to the Mens Diamond Rings section.



This item is currently out of stock.
If you would like to custom order
this, please contact a customer rep!
Black Diamond Solitaire Ring 16.50 ct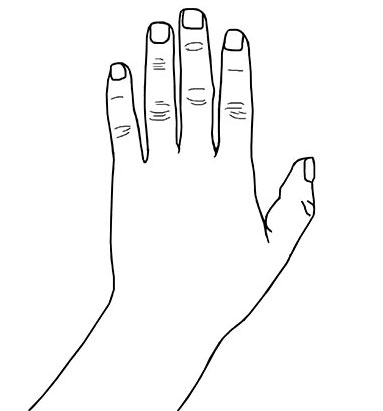 (FILE MUST BE SMALLER THAN 5MB)
This item is currently out of stock.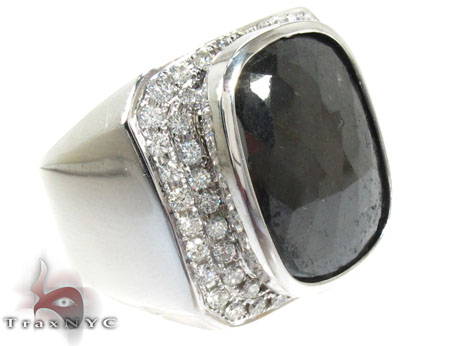 Follow us on Instagram
We will keep you posted on the latest
jewelry trend with beautiful imagery.
Friend us on Facebook!
See our custom projects come to
life as you learn the jewelry trade.
404255
OUR MERCHANDISE IS 100% GUARANTEED AS DESCRIBED OR FULL MONEY BACK