specs
policy
Ask a Questions
MADE IN NYC - 6 month warranty
Your chance to indulge in luxurious splendor; this Ring features stunning craftsmanship and classic elegance. Dazzling Round cut, SI1 quality diamonds sparkle in the solid 14k White Gold to give a luxurious look. The 14k White Gold weight in this item is simply superb. It totals 18.10 grams!This chic and artistic piece from our Mens Diamond Rings gives an all new meaning to fashion jewelry and will definitely help you make the statement of the year!
Bank Wire Price:
$3,450.53
Retail Price:
$10,500.00!
OR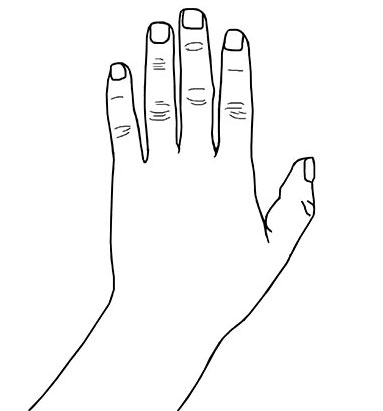 (FILE MUST BE SMALLER THAN 5MB)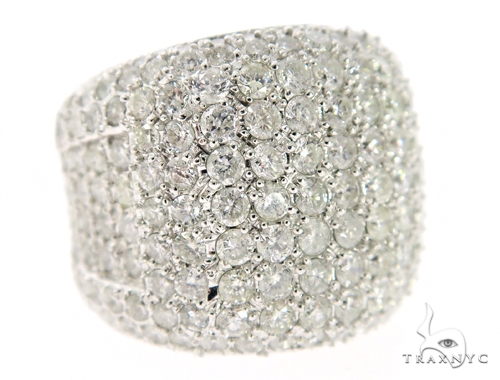 Q:
Can I get this ring in yellow gold?
12/21/2012
A:
Yes, you can get this item in yellow gold for the same price. I hope this addresses your concerns. We look forward to future business with you. Feel free to call us at 212-391-3832 to order this item in yellow gold.
A:
We offer layaway on all large purchases, usually over $1,000.00. Our usual plans are 30% down with 90 days to pay off the balance.
703729
OUR MERCHANDISE IS 100% GUARANTEED AS DESCRIBED OR FULL MONEY BACK