specs
policy
Ask a Questions
MADE IN NYC - 6 month warranty
This unbelievable item, an integral part of our complete Mens Diamond Rings collection, is one of our newest and most affordable additions to our quality inventory of the finest diamond jewelry. A piece with diamonds such as these SI1 H stones is a sublime addition to anyone's collection, no matter who you are.Truly the envy of everyone, whether they are on the streets or in Buckingham Palace.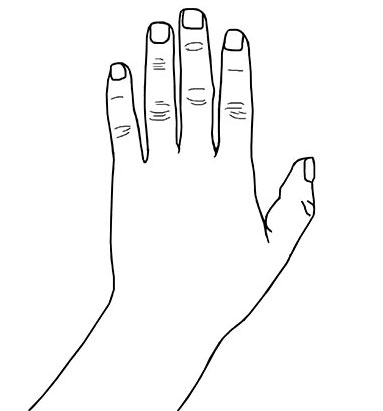 (FILE MUST BE SMALLER THAN 5MB)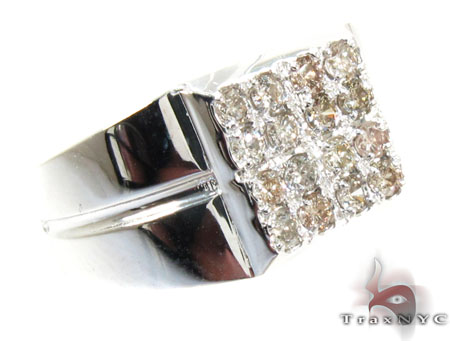 We have the capability to make a life sized statue of your entire body in silver and CZ's if your interested. That is becuase we have an entire factory dedicated to this style of custom made jewelry. Visit the dedicated page, we have low, flat prices on hand made custom pieces that will last a life time.
91012
OUR MERCHANDISE IS 100% GUARANTEED AS DESCRIBED OR FULL MONEY BACK