specs
policy
Ask a Questions
MADE IN NYC - 6 month warranty
This Mens Diamond Rings item is a great deal and available to you only through TraxNYC. What makes this item special? 1.54 ct of Round cut stones.
The amazing quality of these H of Round makes for an amazing gift. Truly the envy of everyone, whether they are on the streets or in Buckingham Palace.
TraxNYC Heavy Silver Diamond Ring 1.54 ct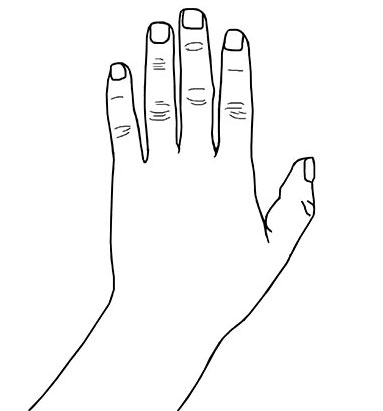 (FILE MUST BE SMALLER THAN 5MB)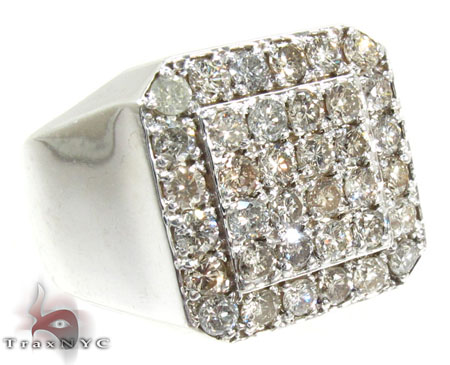 Q:
I just wanted to know if the order I placed has been paid for. and complete. if so could you send me an e mail. if that would be possible. and approximate date of arrival. THANK YOU VARY MUCH. I have looked around and nobody has the inventory and quality. on top of the fact that you design and make everything we see. And at the price you show, will keep you untouchable from anyone else arguably anywhere. I cant imagine you don't get this a lot.
01/23/2015
A:
Hello, I hope you are doing well, What name is the order under? If you have any questions, please don't hesitate to contact us directly at 1-212-391-3832 so we can assist you with placing an order. Best regards, TraxNYC.
Q:
Can i get it in a size 13?
04/04/2012
A:
We can do this ring in a 13, but it will be an additional $40.
Q:
The metal is called white silver, what does that mean?
03/29/2012
A:
On item 25649, white silver means that it has not been dipped or plated to alter its color.It comes as is, so we cannot alter its color.
50424
OUR MERCHANDISE IS 100% GUARANTEED AS DESCRIBED OR FULL MONEY BACK