specs
policy
Ask a Questions
Diamond Color
H, Canary, Blue
Please allow 7 to 10 business days for manufactoring. Contact a representative at (212)391-3832.(1)
This amazing piece, one of our finest Colored Diamond Rings, can make either a great present for someone you love, or an even better gift for yourself.Making for an amazing gift as we have said, this Ring from the TraxNYC specialty collection sparkles with 0.85 ct of Round cut diamonds. You won't go wanting with this piece! This beautiful piece is crafted out of gorgeous, shiny 10k Yellow Gold. What's not to like about this magnificent specimen, hand-crafted from such precious metals? TraxNYC won't be beaten on price or quality. Our diamond jewelry collection is unrivalled in the industry. Within the NYC Diamond District, we are the envy of those around us. Don't miss out on a once-in-a-lifetime opportunity like this.



This item is currently out of stock.
If you would like to custom order
this, please contact a customer rep!
Tri Color Athens Ring 0.85 ct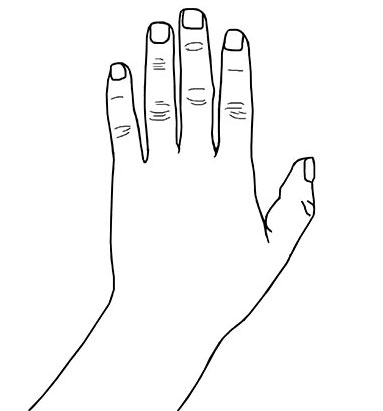 (FILE MUST BE SMALLER THAN 5MB)
This item is currently out of stock.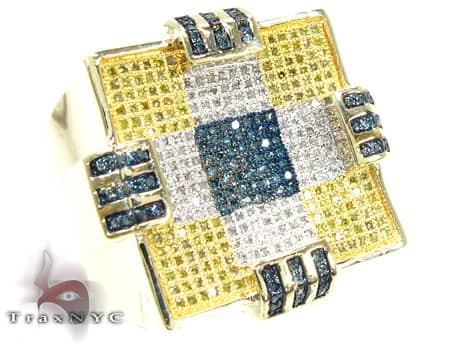 | | |
| --- | --- |
| | As far as TraxNYC is concerned, our average diamond jewelry customer is as important or even more important then our celebrity clientele. That's why we keep them on our celebrities page. |
TraxNYC is trusted by Americas largest companies to produce custom jewelry. Every project is unique with its own set of challenges. Click the examples above to learn more.
78351
OUR MERCHANDISE IS 100% GUARANTEED AS DESCRIBED OR FULL MONEY BACK