Looking for I-Gucci watches? At Trax we're proud to offer many varieties of the I-Gucci collection. Here's a small sampling of our I Gucci collection!
For Men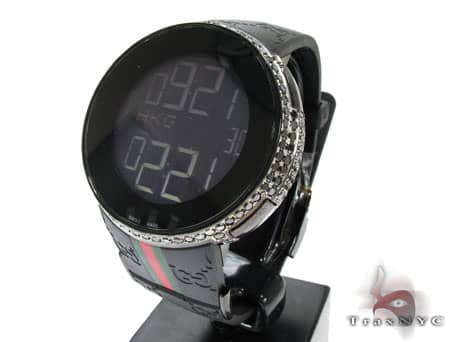 I-Gucci with Black Diamonds on the dial and signature Gucci strip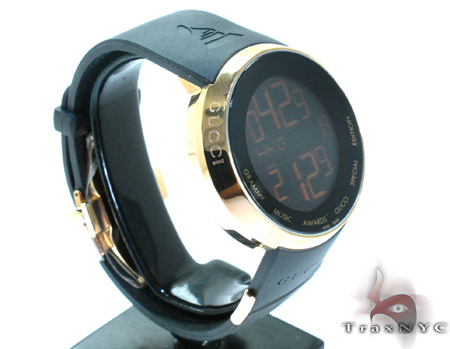 Special Grammy edition I-Gucci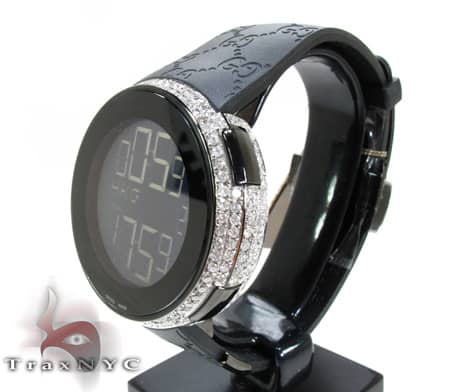 I-Gucci with 6 carats of diamonds around the bezel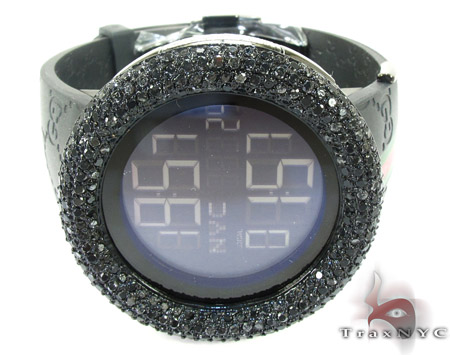 Amazing I Gucci with over 10ct of black diamonds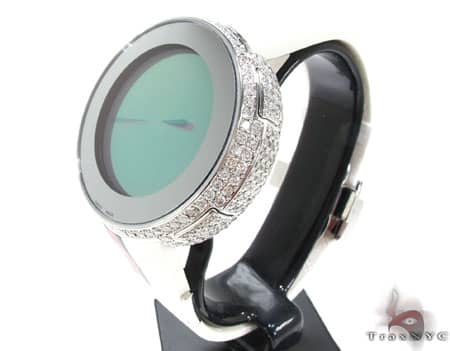 White I-Gucci watch (turned off)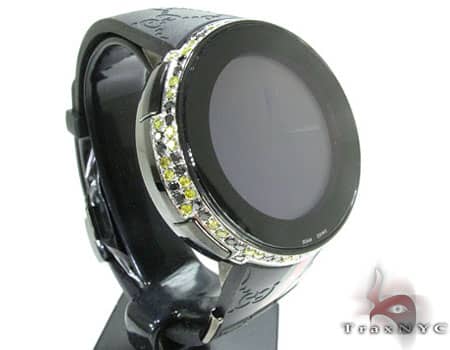 Very cool canary and black diamond I-Gucci watch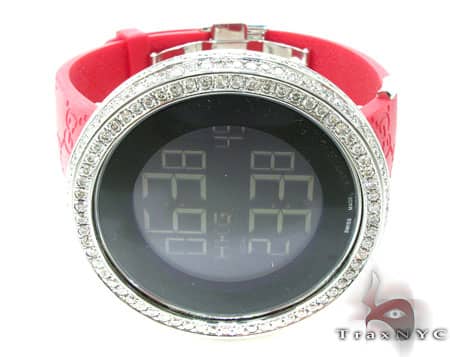 Red I Gucci watch for men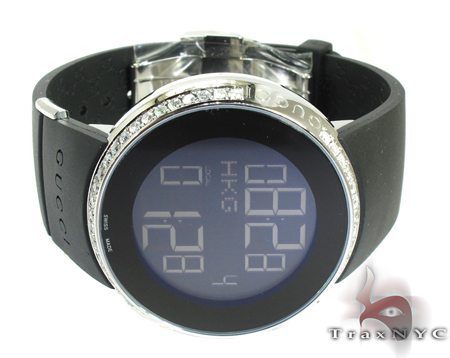 Black I-Gucci with understated diamonds around bezel
Copper I-Gucci watch with Gucci stamping on band
For Women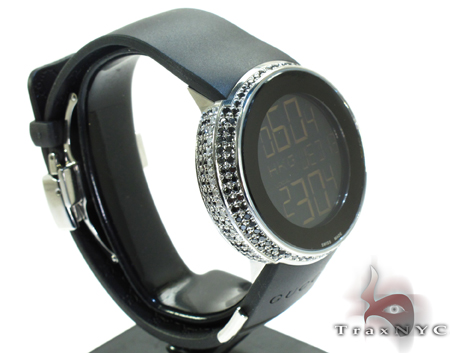 I-Gucci with black and white diamonds for women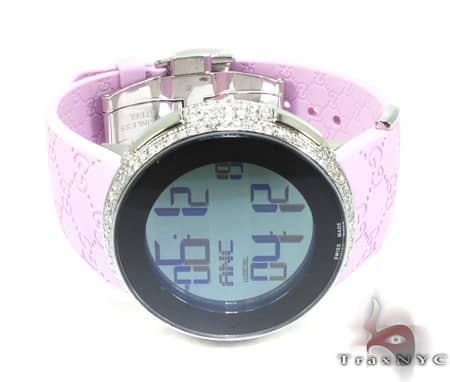 Pink I-Gucci with diamond bezel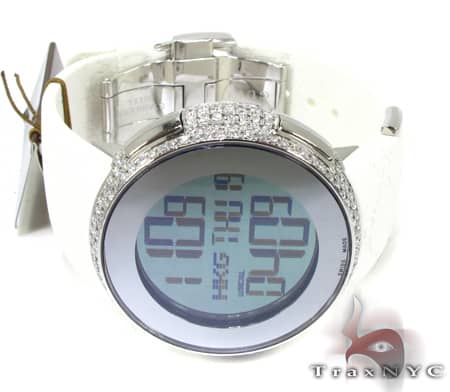 White I Gucci watch, full diamond bezel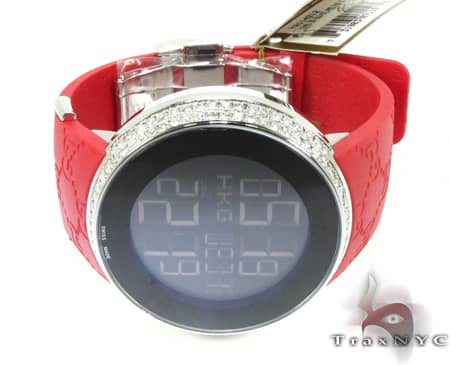 Red-hot I Gucci!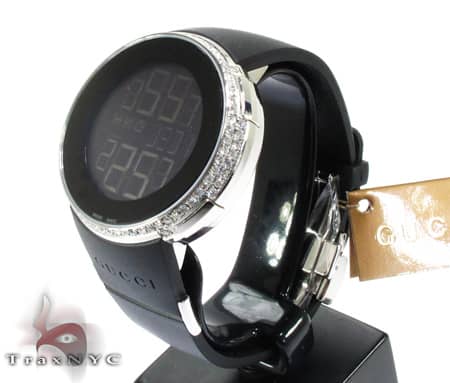 Simple black I Gucci watch with sparkling diamonds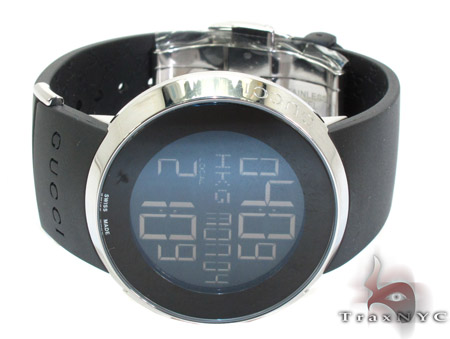 Basic black I Gucci for women
As one of few online retailers offering the I Gucci watch collection, we also offer fully customizable timepieces: add diamonds or other gems and create your own unique customized watch or select from our carefully cultivated collection of men's I Gucci or women's I Gucci watches.