If you're unfamiliar with 2Wheel$, he's an upcoming rapper who originally hails from Amsterdam. He's probably most well known as a hip hop artist who rocks a custom-made wheelchair, spinners and all. Back in 1988, when he was only 5 years old, he suffered an airplane crash. Out of 300 people on the plane, only 7 survived… He was one of them.
Rather than let his disability depress him, he kept on with his love of music, working on tracks, performing on stage wherever possible, and accruing a small but loyal following. His video, "Stunt for my People," has received over 1 million views on YouTube (click the image above to see the video).
We at TraxNYC are proud to feature this undaunted artist. Recently, 2Wheel$ teamed up with TraxNYC to have some custom jewelry work created. All the hip hop jewelry, chains, and pendants he wears in his "Stunt" video were acquired from us at Trax, including these featured below.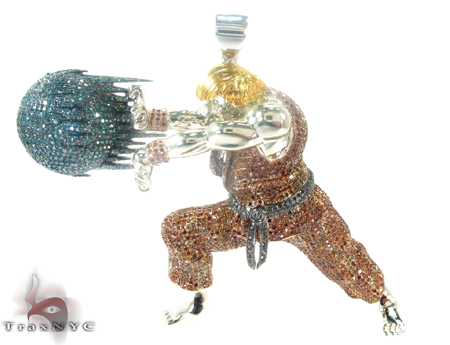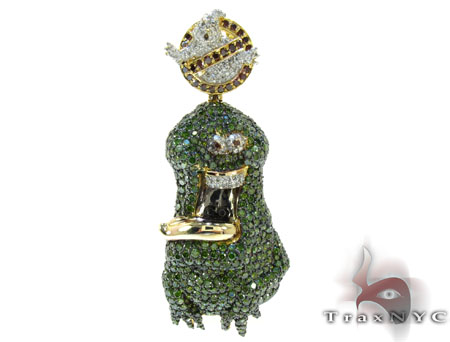 Like him, anyone can get custom jewelry created with us at TraxNYC. We were thrilled to work with this hip hop artist and continually make the best effort to construct the jewelry piece as our clients envision. 2Wheel$' legacy will live on with his music and inspire the child inside all of us.