TraxNYC has been an exclusive provider of hip hop jewelry to some of the genre's biggest superstars for some years now. Diddy (Sean Combs) may have seen better days musically, but there is no doubt that he will go down as a hip hop icon in the annals of hip hop history. And you know what? Diddy chooses Trax for his hip hop jewelry. Do you really need a greater recommendation than that? The man is a multi-multi millionaire!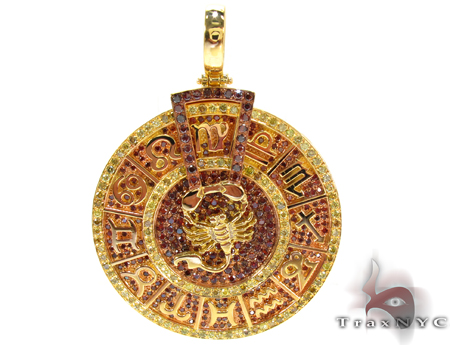 But seriously, TraxNYC has always attracted some of the best talent in the business because of our huge selection of unbelievably iced out hip hop jewelry. We sell the kind of stuff that seems superfluous in the current economic climate – but why stop when it's still in demand? Quality jewelry transcends the boundaries of monetary wealth. Class is class, and it will always be that way. Trax will only ever sell the best of the best, let the rest sell the rest.
We have hip hop jewelry to suit all tastes and budgets. We have hip hop superstars on our books, sure, but we do not fail to keep in mind who our true consumers are – the everyman who just wants to look god-damn-good. And we will make you look good. Just peruse our selection and you will become infatuated with the standard of our jewelry; it's unavoidable.
Check out the Trax selection today. Do it like the hip hop superstars do. Even create your own custom pendant. Your options are unbridled, unrestricted – be as creative as you can be, that's the TraxNYC way.