At TraxNYC we are not just devoted to selling you the best jewelry at unbeatable prices. We are deeply committed to providing our customers with an enjoyable experience when they make a purchase from us. A diamond jewelry purchase can be a major financial commitment or it can symbolize a hugely significant moment in someone's life like an engagement or a wedding. We understand this and that's why we are constantly striving to maintain the highest levels of customer satisfaction.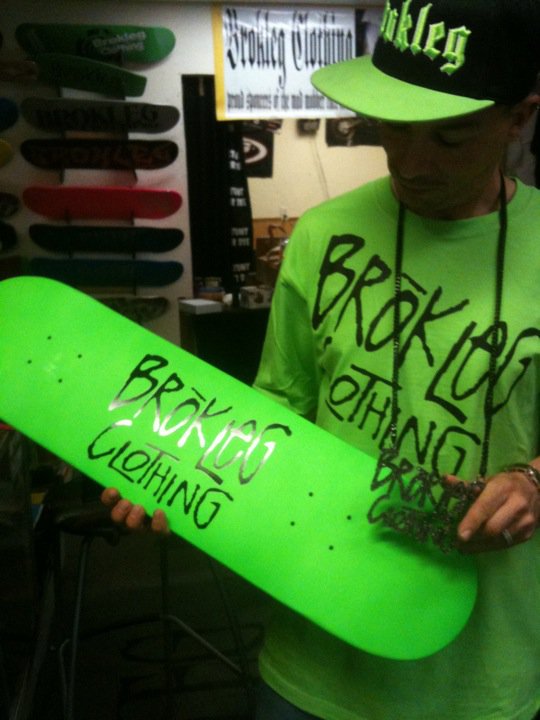 Whether you are corresponding with our customer service team by phone or by email, you will be accommodated every time. No matter how simple your concern may seem, feel free to ask us anything about our jewelry. We will inform you about pricing, sizing, custom jewelry options – absolutely anything. Our customer service reputation is as important to us as the thousands of pieces of diamond jewelry in our vaults.
Everyday we receive messages and emails from our customers with testimonies about how happy they are with their purchases and how Trax hooked them up. For example, today we received this picture from Tre thanking us for the custom diamond pendant we made for him – yet another satisfied TraxNYC customer. It makes us happy to know that we are providing you with the best possible service when you commit to buying one of our many amazing pieces of diamond jewelry.
Rest-assured that when you make a diamond jewelry purchase from TraxNYC, you won't just be getting the best quality and the best value, you'll be getting an unrivalled customer service experience also. Check out our Facebook page for more testimonies such as these ones from today alone: "I have ordered a few watches from them and they are top of the line with great service" – Javiel Boyd. "I have made 3 purchases from them and they are so good, shipping is super fast. You should see the spider. I want it!!!" – Eva Hartell.