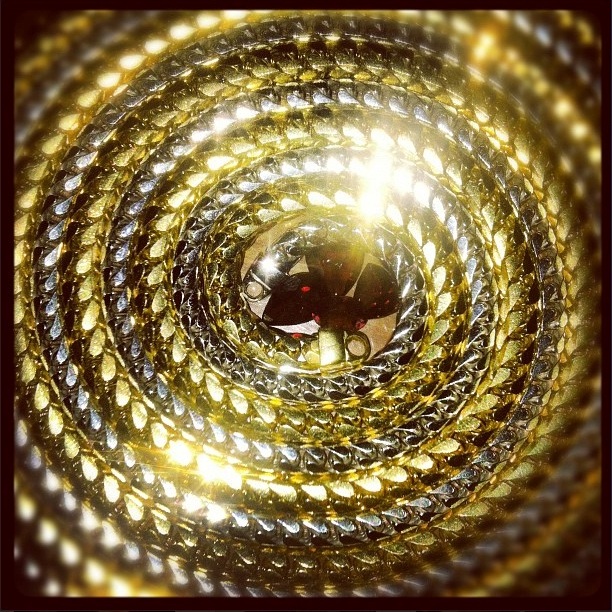 Gold chains come in dozens of styles to suit every discriminating taste and that includes the iconic look of 
gold box chains
, otherwise known as 
cable link chains
. Gold box and cable link chains feature loops of rings, uniform in size, that link to each other in a repeating front-facing to side-facing fashion. This style of gold chain is a simple and classic look, perfect for many different occasions and nights out on the town.
Chains worn as jewelry date as far back as the Stone Age. During that time, instead of gold chains, many wore chains made out of stones, teeth, bones, and even seashells. Gold chains did not come into style until 2500 B.C., and the trend was started by the ancient Egyptian people. The Egyptians were the first to wear gold chains and to create chains in different chain and link styles. Who knew the creators of the pyramids were responsible for some of today's most popular jewelry styles?
As you can see from the image, the millimeter size of the individual chain link has a large effect on the overall look of the chain. Smaller millimeter sizes are best for a more subdued look while larger sizes emulate weightiness, for when you want to make a bold statement. The box chain, or cable link chain, has a style that is iconic and their popularity has seen a rise in the hip hop world. Choose your gold chain based upon the dozens of gold chain styles available and considering the occasions and regularity of how often you want to wear it — higher carat gold chains are more luminous but also more malleable, requiring greater care.