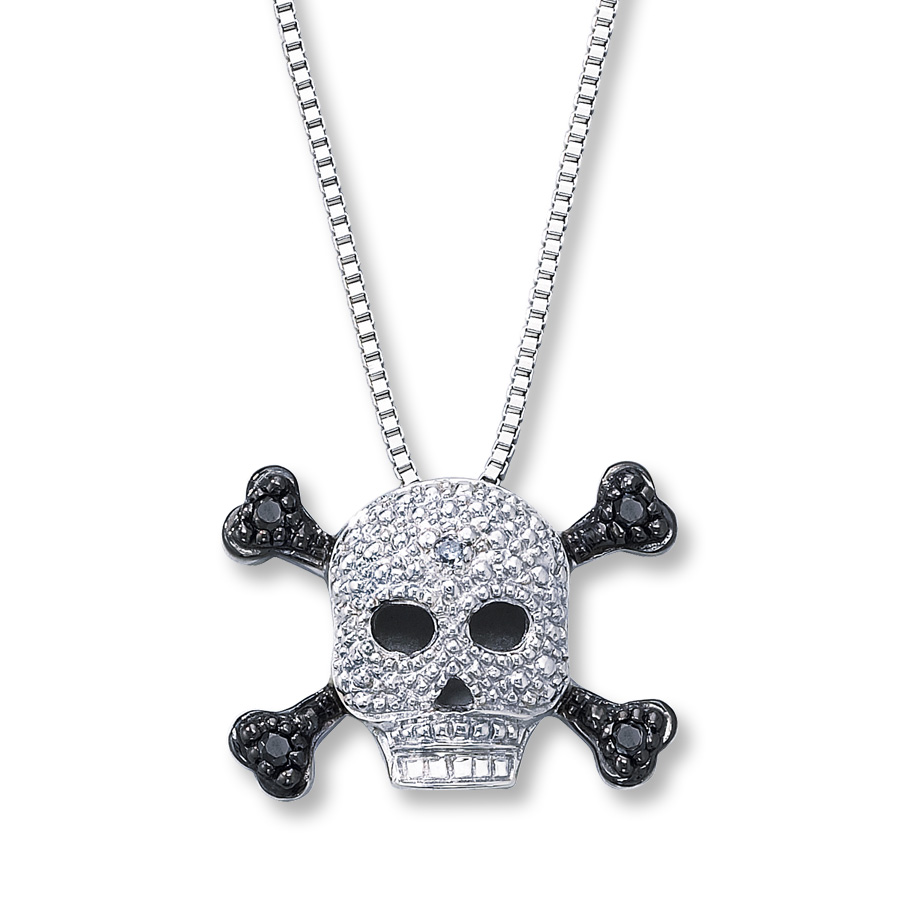 With increased modernization and the support for freedom of expression, more and more people feel the need to stand out from the crowds and showcase their uniqueness. They do so through two ways mostly; the way they dress and the way they accessorize. Men these days don't shy away from accessorizing and buying jewelry that complements their style.
Among many other jewelry items that are being worn these days, men's diamond skull pendants are perhaps the most unique and popular. This is because the skull symbolizes many things all at once. In olden days, this symbol was used by pirates to show that they were not bound by any rules. Nowadays, it showcases rebelliousness, independence, freedom from mainstream ideas, strength and power.
Men's diamond skull pendants come in various designs and styles so that all men who wish to associate with this symbol can do so within their own comfort zone. Different sizes can be bought easily depending on the build and physique of individuals. Those who like to wear smaller sizes can opt for the mini skull size, those who like average sizes can opt for the medium size, whereas those who really like to bring out their sense of style in a prominent fashion can buy large or XL sizes.
Various designs such as the pirate skull, the do-or-die dog tag, the diamond crown skull, the tri-skull, the death skull, and the iced out can be chosen from, depending on personal preferences and the wow factor associated with each of them. Colors and shades can also be played around with until you have gotten the perfect match for yourself. The most popular colors are black and white. However, two-toned, rose and yellow can also be chosen. The number and size of diamonds to be used in the skull will depend on the budget of each individual.
Among many other jewelry businesses operating in New York, TraxNYC is most likely one of the top ones. This is because it provides its customers the ease of total customization and offers multiple designs, tones, and sizes. All jewelry made by the company goes through a high-tech process that ensures zero faults and defects. TraxNYC has been in business since a decade and has catered to celebrities like Akon, Ke$ha, Justin Beiber, P Diddy, B.o.B, Ludacris and Jay-Z. For more information, click here.