Large gemstone rings are a perfect way to show off some bling without breaking the bank. At Trax we have some gorgeously huge gemstone rings from amethyst, ruby, emerald, and more. Here are some highlights!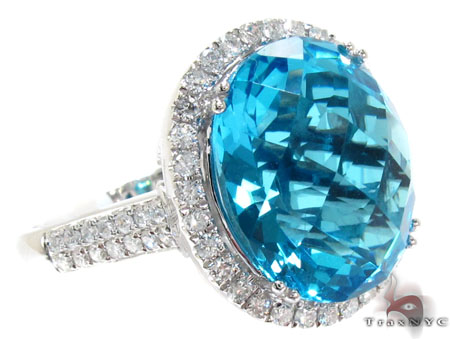 Light blue sapphire gemstone ring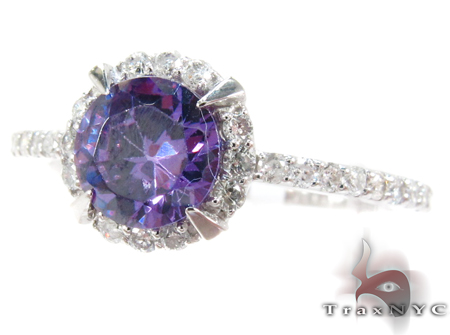 Purple diamond (citrine) gemstone ring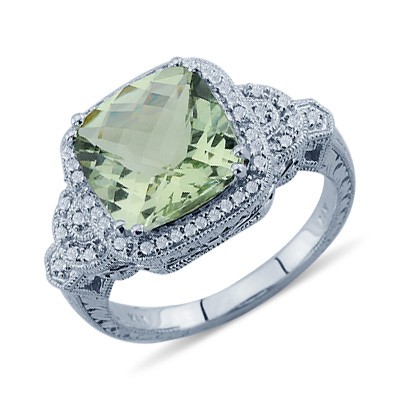 Lovely amethyst solitaire cut ring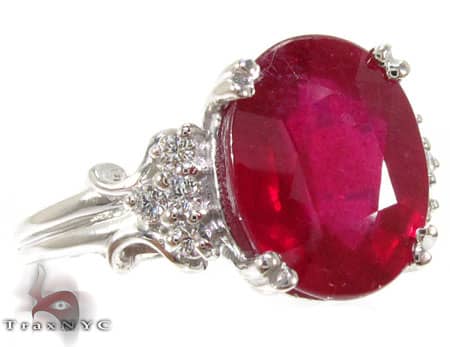 Amazingly large ruby ring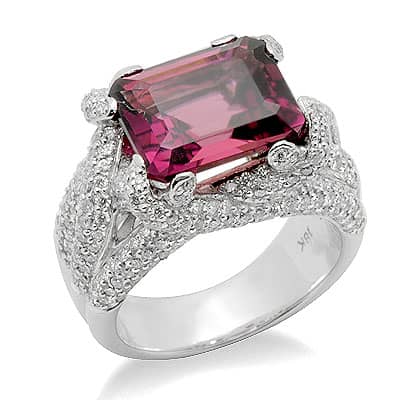 Dark pink emerald ring with white gold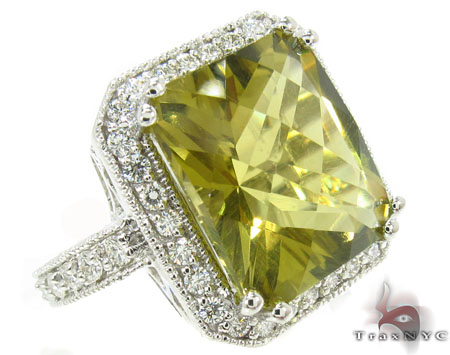 I love amethyst. The color is just sublime
As you can see, Trax is known for our diamonds but we also use those diamonds to adorn gemstone rings like these. Our jewelry suppliers have an excellent array of every color of gemstone ring you could want. Take a look at our gemstone ring page for more, and drape yourself in colorful stones without taking on a second mortgage.