The Story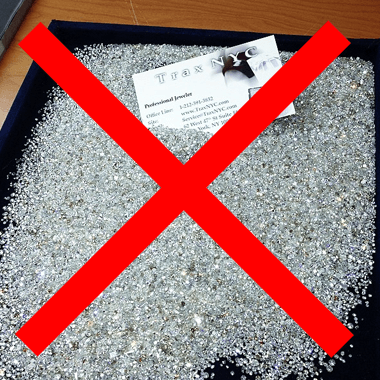 "NO Small Diamonds!"
... was the customer's main request. Beign accustomed to the company of the elite of Russia's oligarchy it is not possible to make an impact with even what would be considered the highest quality timepieces. This is where custom hand made work by TraxNYC begins...
The Design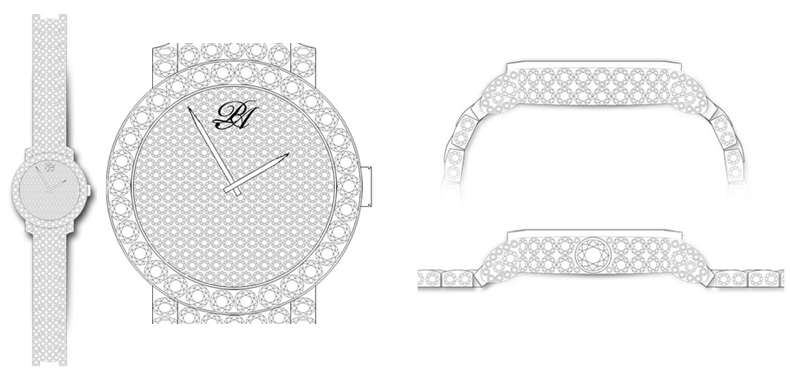 ... usually diamonds are set around a watch, but in this case a watch is created around diamonds. A sketch is created for the customers approval that includes the a logical layout for the biggest possible diamonds in every aspect of the watch...
The Plastic
...manufacturing watches from scratch takes percisions and experiance. In this phase we assemble the watch out of 3d printed plastic piecs to make sure everything is works fluidly.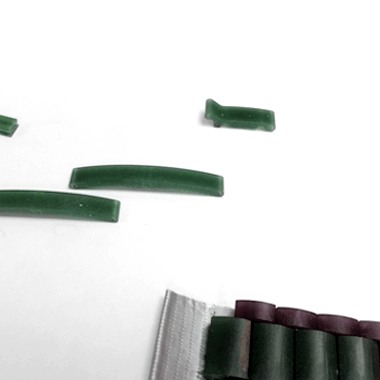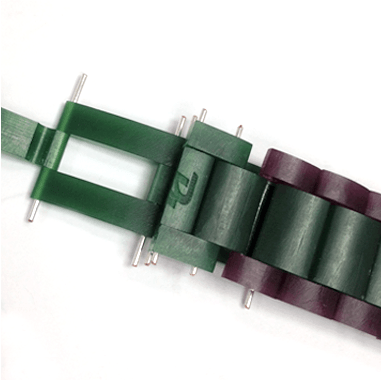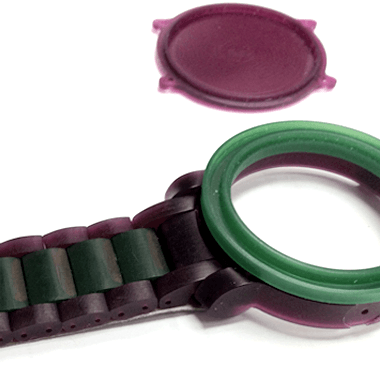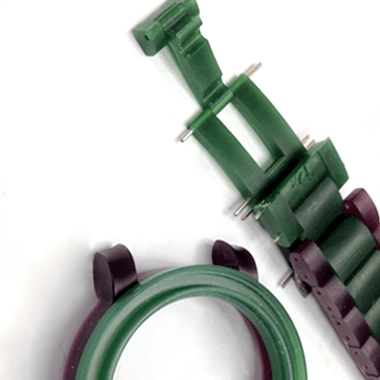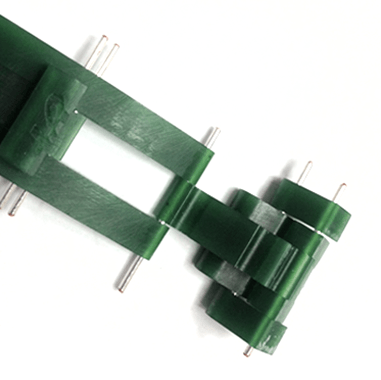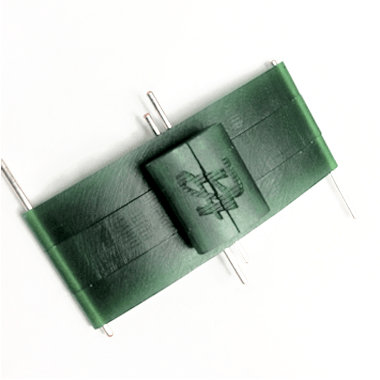 The Setting
...the masterfull craft of hand setting diamonds into gold begins. Microscopic precision is mandatory on a piece of this caliber...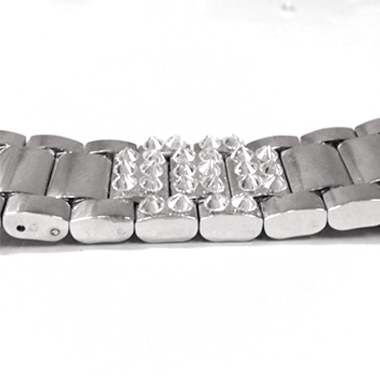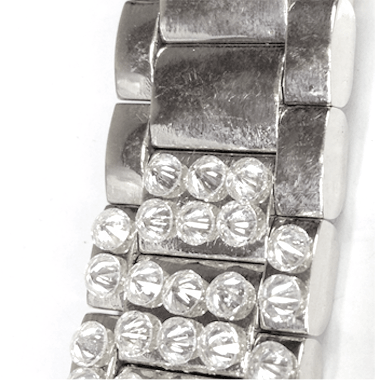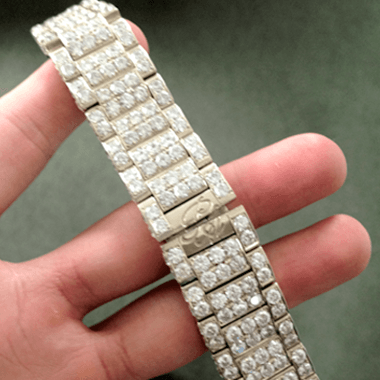 The Assembly
...fitting every facet, link and moving part by hand is a tradition observed only on the words finnest works of art and crastmanship...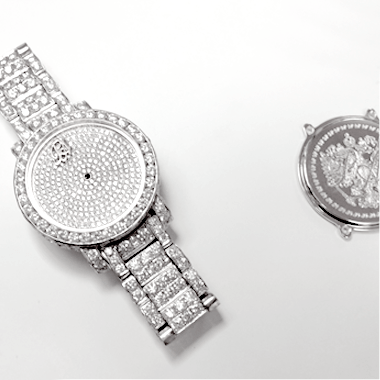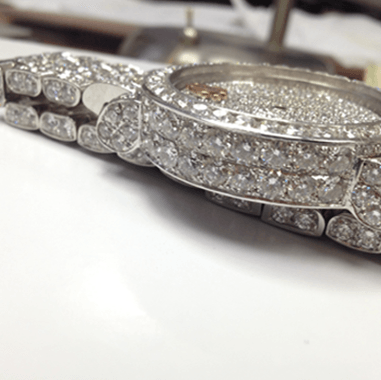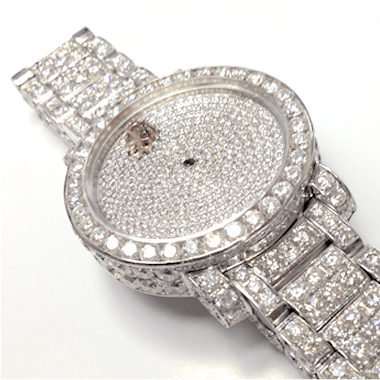 The Final Product
...the end result is a juggernaut of diamonds and gold. The watch features over 300 grams of 18k gold and 110 ct of VVS diamonds. Not a single square millimeter of visible surface area was left without diamonds. The custom family emblem hand engraved on the back of the watch will echo a legacy of prestige for generations will the sheer presence of the watch speaks for itself.